Toluna Agrees to Acquire MetrixLab.
Creating a combination that will empower clients with unparalleled insights capabilities.
Our solutions
There's no one-size-fits-all approach to success. With our platform and range of solution suites, we work together with you to get exactly the results you need.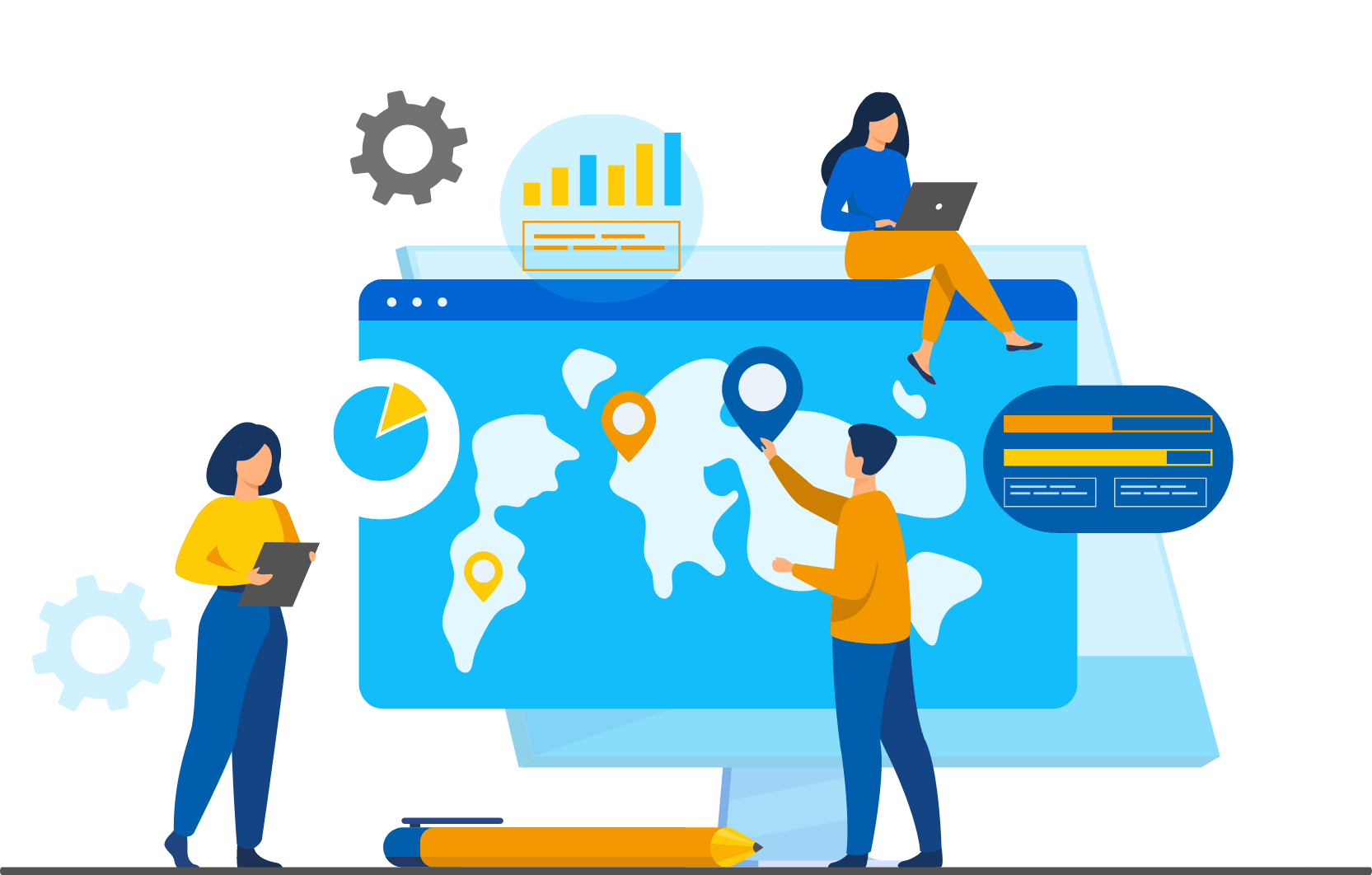 Your global partner in insights
What started with a group of young entrepreneurs with big ideas for the digital age is now a dynamic global company active in 90 countries. We're 2600 passionate consumer insights and market research experts strong, and we're still growing!
A true sparring partner for you and your teams, we'll consult with you on your business needs and research objectives. We'll challenge you – and ourselves, too. We simply want the best for our clients.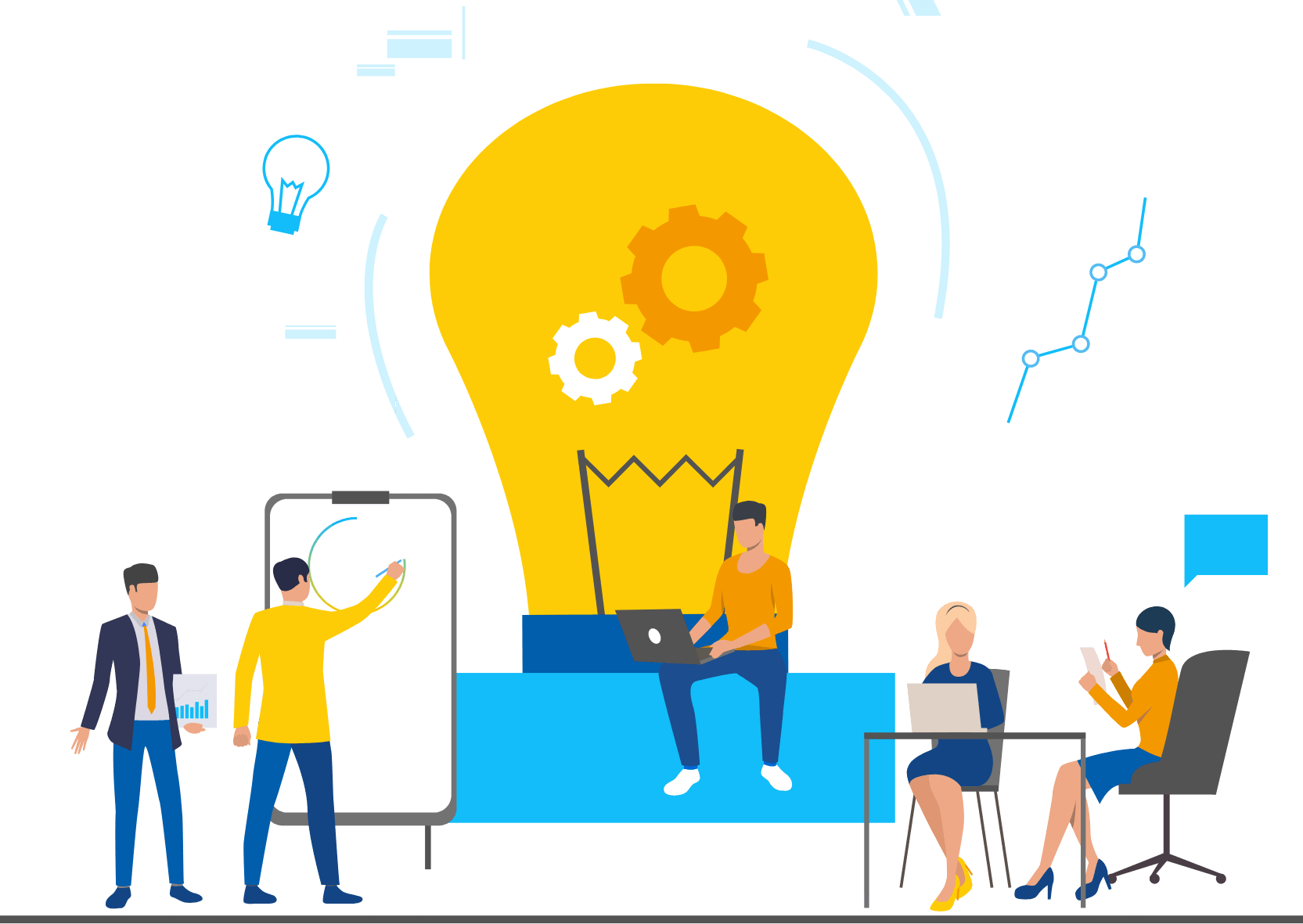 Powered by technology and people
We pair the best in available technology – our own and third party – with bright minds to get insights that are powered by the speed and scale afforded by technology and automation. But our expert storytelling brings the depth and context to insights that only human intelligence can provide.
We're pioneers in online survey research technologies and digital qualitative research. As experts in online market research and digital solutions, our methodologies get the best out of digital media and deliverables, data integration, AI and automation.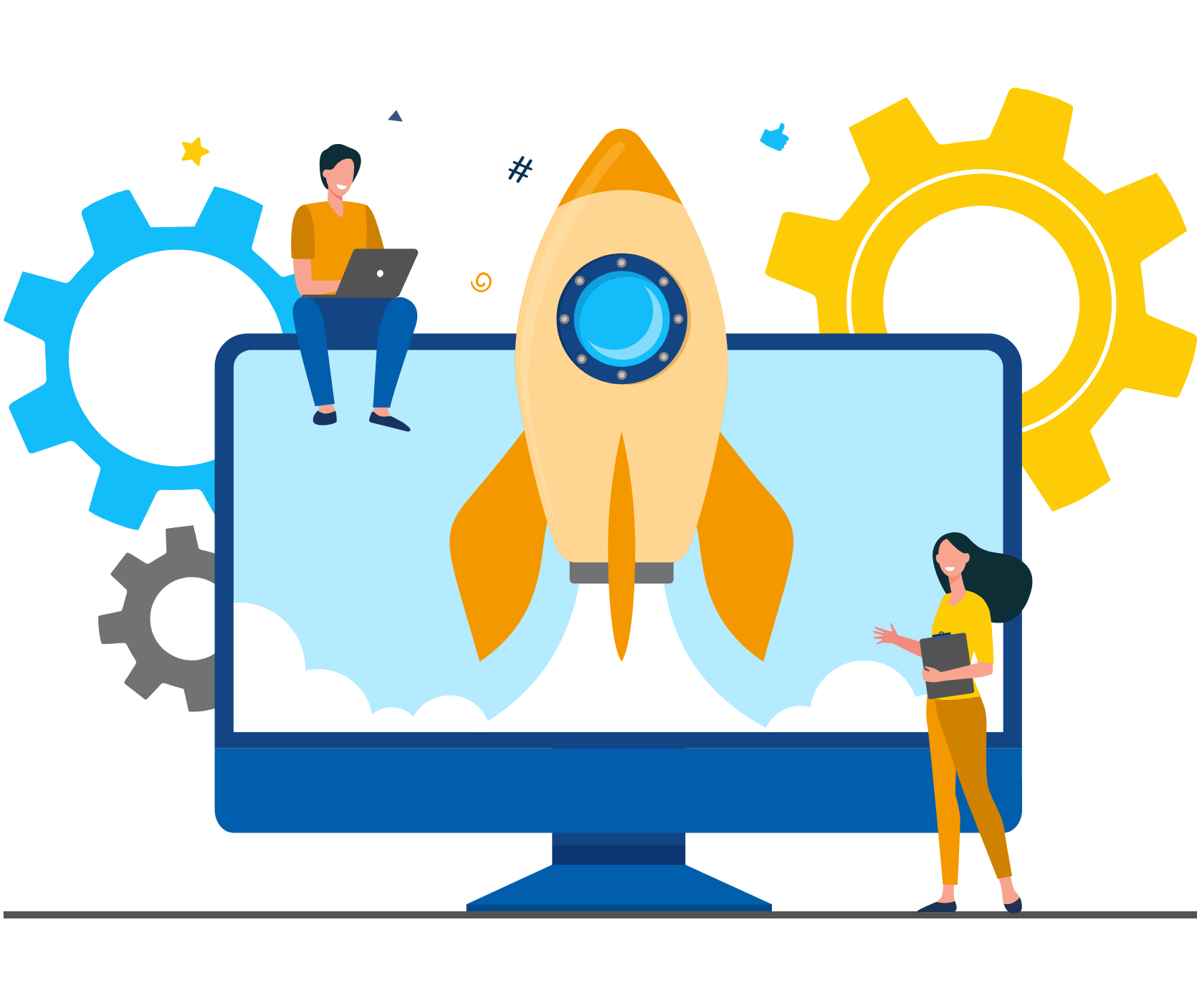 We're with you every step from inspiration to implementation
From tactical to strategic decision making, our consultants and solution suites support marketers every step of the way, covering a range of needs depending on speed of results, depth of insight, level of consultancy and budget. We're always on the lookout for the newest technology and tools that capture emotions, behavior and changing consumer needs, so our solutions are fresh and cutting edge.
Our clients love the global meta-learnings and best practices that drive impact across solutions, KPIs and regions.
But don't
 just take our
word for it…
Get our latest news and insights
Check out what we've been up to:
Hear from our clients
We're proud to partner with more than half of the top 50 global brands:
"ASICS partners with MetrixLab on brand tracking for several years now. Our program provides us with a granular perspective on brand and category level and has been implemented in key markets across the globe. MetrixLab's solution to brand tracking is flexible and modular, allowing us and our teams to match the approach with our activities throughout the year. Resulting in new and actionable insights that we feed into our teams to immediately take forward and plan the next steps. We really appreciate MetrixLab's professionalism, courteous and passionate response to a wide range of requests in different categories and regions."
Market Intelligence Team
Brand Strategy Department
ASICS
"We work with MetrixLab on our brand equity tracking and in-market campaign evaluations, across our categories and brands in Europe. Their solutions in both areas fit perfectly with our needs and always provide very tangible and actionable insights that we can immediately put to work. While MetrixLab comes with tools, what I appreciate is that they are market researchers at heart: they will always adjust and customize depending on the brief, which is very much needed given that one size does not fit all."
Vito Petrosino
Senior Director Confectionary Europe, Strategy, Insights & Analytics
Mondelez
"Working with the team was a great experience. Smooth, fast process. Deep analysis. New methodologies (blend of quantitative/qualitative). Things like this help our industry move forward."
Marcello Formisano
Head of consumer planning and insights
Tata Global Beverages
"Beyond their expertise in the topic, the key strength of MetrixLab lies in their flexibility and dedication to our project.
MetrixLab is not an agency of status-quo, you know there is always something brewing that might benefit you at some stage in terms of innovation."
Francky David
Global HCP & Consumer Insights
Nestlé
"We wanted something simple, scalable, replicable, easy- to-implement and use.
Our collaboration with MetrixLab was smooth and constructive and the research exceeded our brief. We've now deployed it in other countries."
Laura Koenig
Head of Consumer and Business Insights
Orangina Suntory, France

"We shared the report with our Marketing head and the Brand team and had a very good discussion on the next steps.
We are moving forward to airing the copy with more confidence than before armed with the results."
Annie Italia
Head of Marketing Strategy & Insights
Essilor, AMERA