Blending evolving technology with passionate expertise
The latest technology powered by human intelligence
Streamlined tech-driven platform
High-quality insights on a global scale
Get in touch
We use technology to disrupt traditional research thinking and continuously innovate – without losing the human touch. Our tech-driven platform allows for instant and deeper learnings so that you get high-quality insights on a global scale.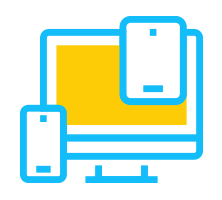 State-of-the-art data collection that brings results
Let's start with our survey options that engage consumers. Designed for any browser or device, these provide exceptional response rates by offering consumers a fun and engaging experience. They also enable you to reach your target audience in the moment, at any time and in any place.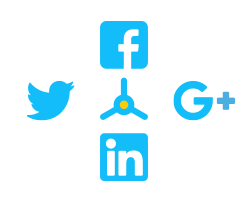 Stay close to consumers with real-time insights
We also evaluate public social media conversations using propriety software combined with analysis of human experts. By providing insights, we help you understand consumer needs and brand sentiment, as well as insight into product performance.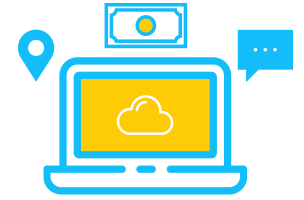 Artificial and human intelligence combined
We use the latest technology not to replace human expertise, but to enhance it. By leveraging AI-powered solutions for creative testing and even digital qualitative research and more, we have the capabilities to process large volumes of data quickly while maintaining the human element of analysis.
Integrate insights with an end-to-end platform
Our ambition is to offer insights based on high-quality, valid data from multiple sources. That's why our projects are fueled by an end-to-end data management platform that guides our teams worldwide as a single source of data truth from setup to delivery, globally. Due to the efficiency of integrating large amounts of data into one system, we guarantee speedy insight delivery and business impact.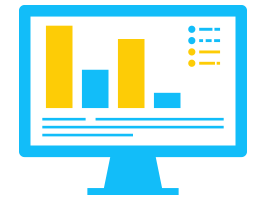 Intuitive results with dynamic reporting and dashboards
Your research findings are accessible 24/7 via our
dynamic digital reporting tool
and
dashboards
.
See how it works
.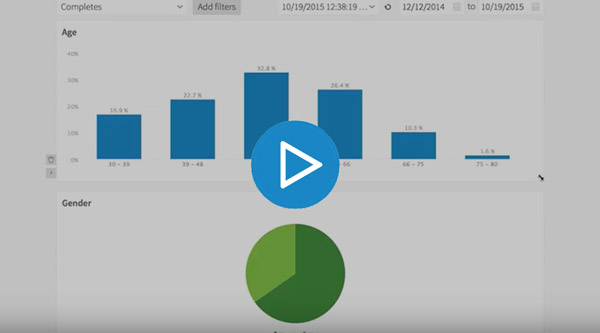 MetrixLab operates a Social Insights Privacy Policy, which takes into account the privacy of people publishing content online.