Harnessing technology to provide powerful research
You need a market research partner that continuously innovates to deliver high-quality research fast. We also use technology to disrupt traditional research thinking. By creating pioneering marketing solutions to your business challenges, we can save you money.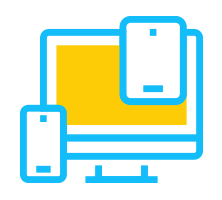 Let's start with our engaging surveys. Designed for any browser or device, these provide exceptional response rates. They also enable you to reach your target audience in the moment, at any time and in any place. See our surveys in action.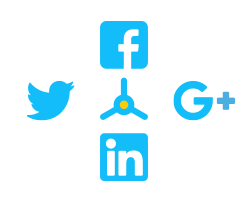 We also monitor and evaluate social media conversations using our proprietary software and human experts. By providing almost real-time insights, we reveal otherwise hidden needs and brand sentiment, as well as intelligence on product performance. Learn more about our social insights solutions.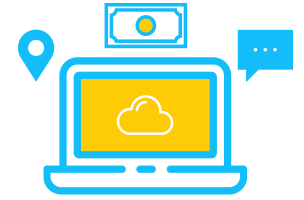 We use big data technology to anticipate trends and project performance. We have the capabilities to use your existing technology and data, and to integrate this with our analytics.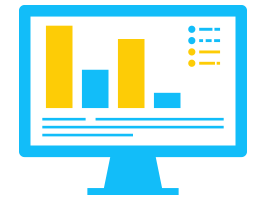 Your research findings are accessible 24/7 via our dynamic digital reporting tool and dashboards. See how it works.