Blending evolving technology with passionate expertise
Your brand. Our expertise. And the best in available technology.
Our sharpest minds work with the latest technological tools to give you the quality insights you need.
Alongside our well-executed research systems, our expert storytelling brings the depth and context to research that only human intelligence can provide.
Get in touch
We use technology to disrupt traditional research thinking and innovate continuously – without losing the human touch. We don't just want to deliver better insights, but also lead the way as research evolves, from inspiration to implementation.
How our technology works for you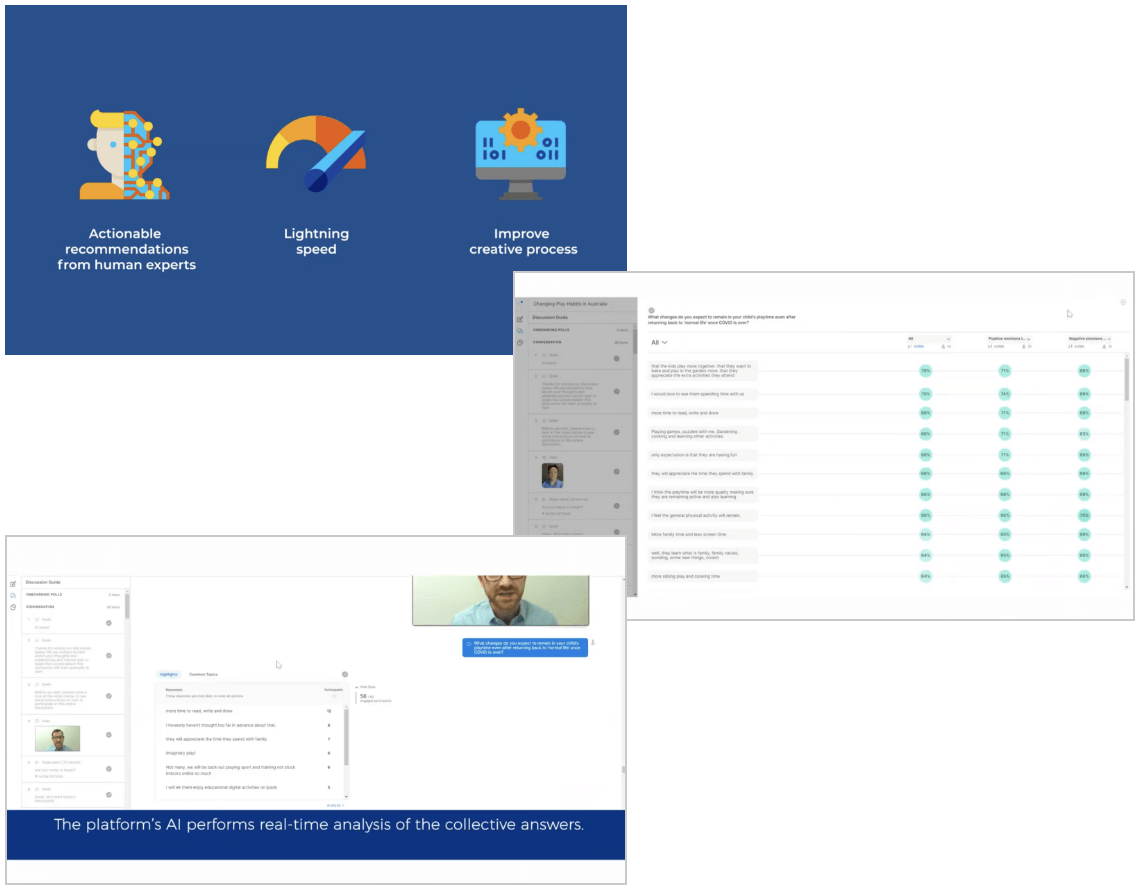 Get faster and more in-depth insights delivered to you with our AI powered solutions
Leverage our experts and the best in AI powered solutions to get in-depth and thorough results processed at lightning speed. Keeping in mind the crucial role of our experts, we use the perfect mix of tech and humans for quality work in creative testing, digital qualitative, and more.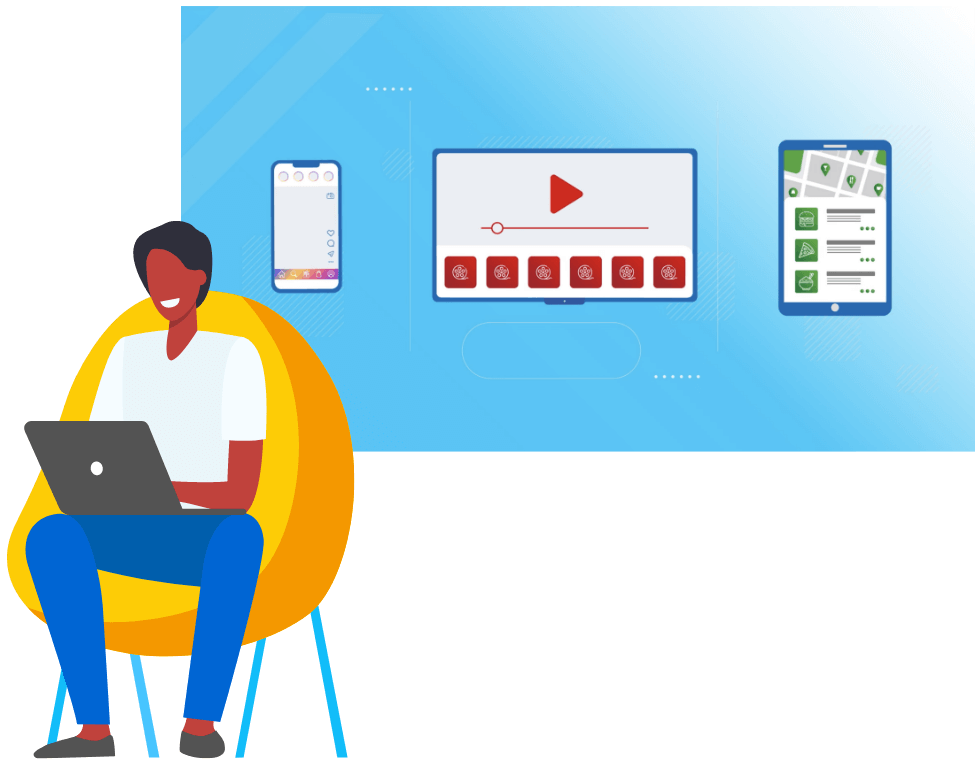 Combine multiple data sources with our intelligently designed surveys
Our diverse range of data collection options are built to engage consumers. With functionality that allows integration of tools like voice integration and translation, our intelligently designed surveys allow us to capture various types and forms of data, creating a holistic profile for your business needs.
See our surveys in action.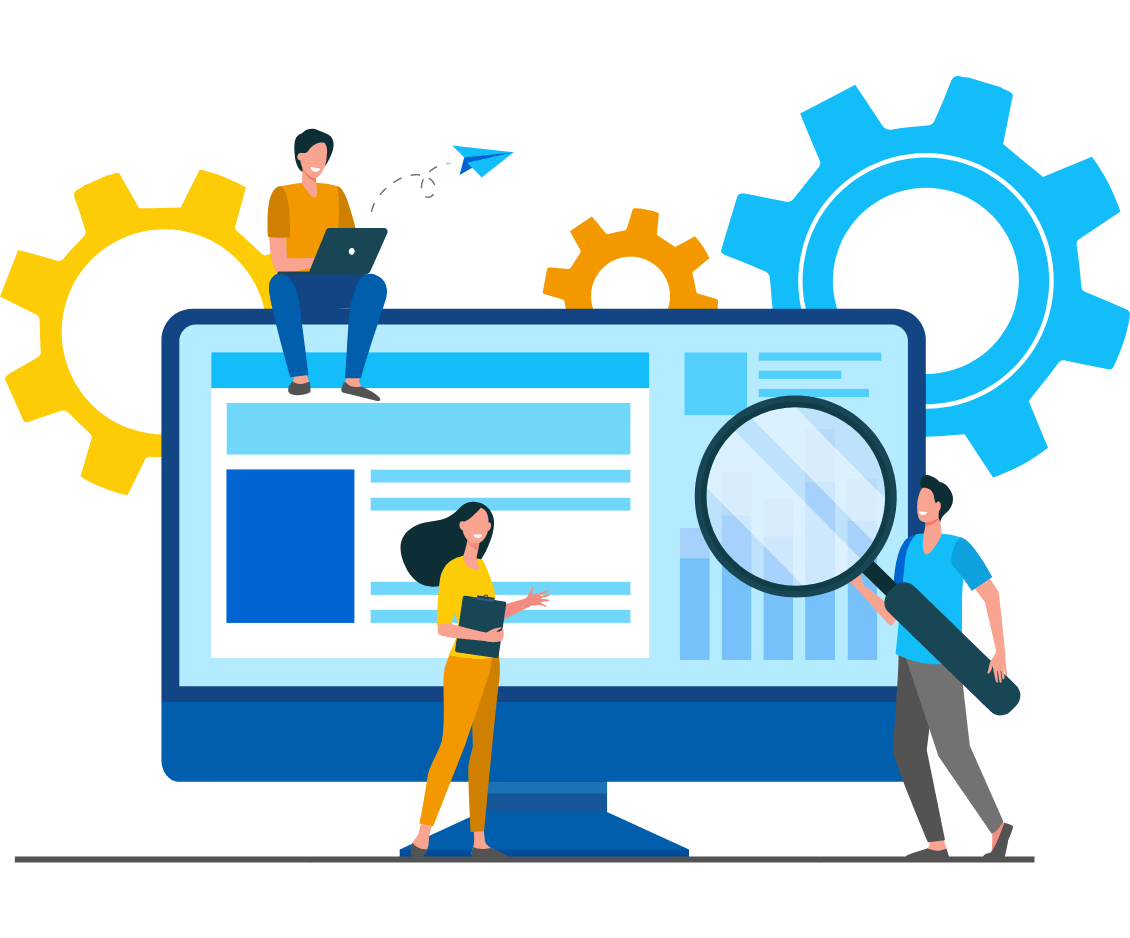 Integrate high-quality data from multiple sources and stay organized without lifting a finger
Get access to all your results in one go and manage all your data and projects with our unified data management platforms (DMP). This won't just help you gain quick, detailed and high-level summaries of your data but also generate intuitive visual representations that make understanding complex reports much easier.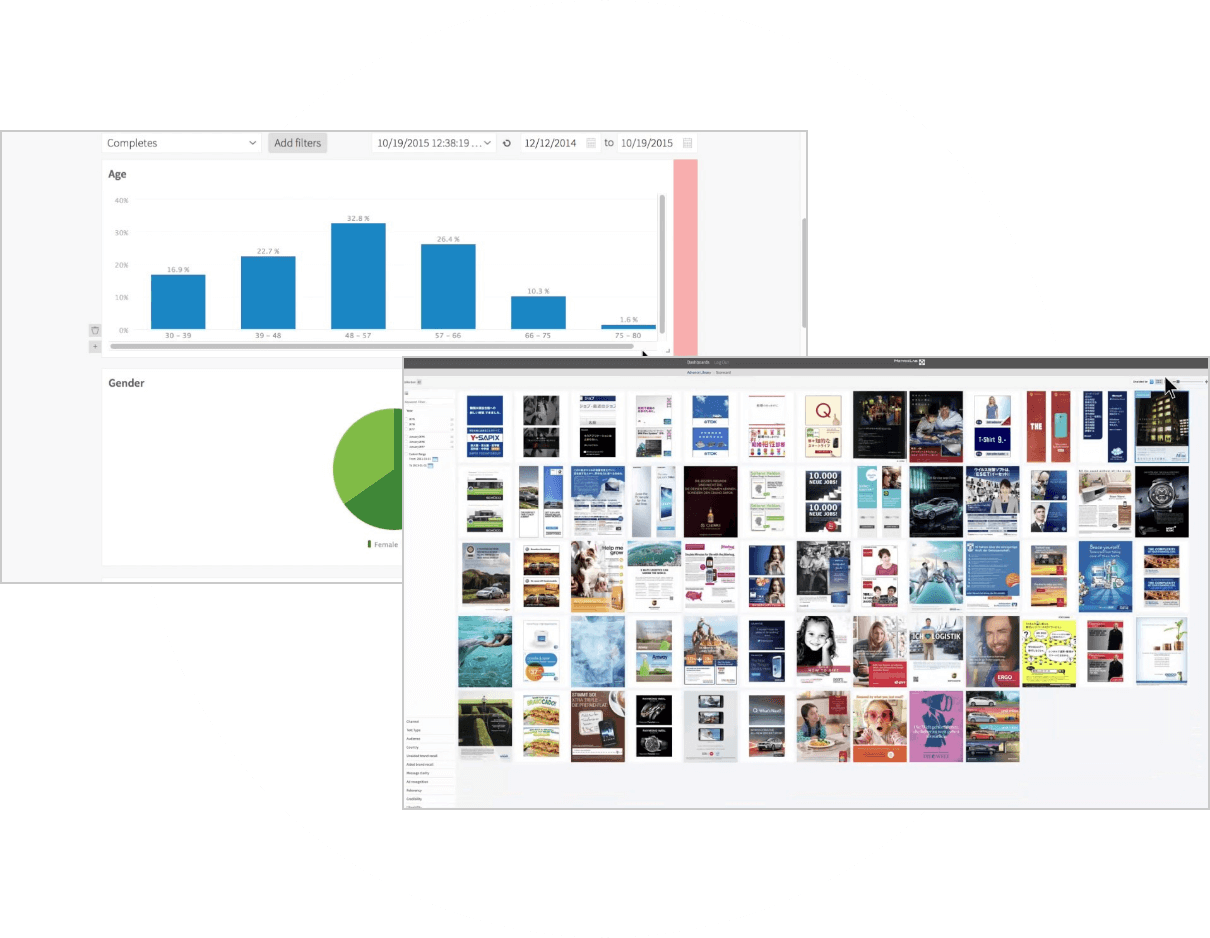 See your data in action using our dynamic dashboards
Our tailored and customizable data visualization platform delivers a visual representation of your insights. Choose the KPIs most important for your brand and generate clear, aesthetic and informative visual reports with an intuitive digital program.
Want to know more about our technology?
Our Global Technology Innovation and Consultancy team owns the digital experience of market research. It is at the forefront of building our end-to-end platform that is user-friendly, fully integrated, on-cloud and one digital experience.
Our team uses following technologies:
Frontend
Frontend
Angular, Typescript, RxJs
Backend
Backend
C#, dotnet 6, Python
Tooling
Tooling
Docker, Kubernetes, Azure Devops, Azure
Methodologies
Methodologies
TDD, DDD, Microservices, Event driven
Technology in action
Check out our technology and expertise at work driving business impact in these case studies.