Case study
Facebook leverages creative testing to drive
best practice guidelines with in-market results
Facebook is one of today's leading advertising platforms. To maintain their spot at the top of the game, Facebook needs to continuously understand what makes a successful advert across its various platforms and product offerings in order to advise their clients on how to best drive and maximize ROI. As part of Facebook's ongoing commitment to marketers and brands to develop, curate and share best practice guidelines, they turned to long-standing research partner MetrixLab to uncover the keys to optimizing breakthrough performance for their new In-Stream products and environment.
To develop more effective advertising for In-Stream placements, Facebook and MetrixLab teamed up to conduct a creative meta-analysis study to explore the specific creative approaches that drive advertising effectiveness within the In-Stream environment.
The purpose of the study was to test different hypothesis related to the impact of specific creative variables in order to develop a playbook of best practices to optimize ad performance in the In-Stream environment. In terms of driving ad performance, many seemingly small creative choices have the potential to have significant impact on breakthrough, including the length of ad, captions, amount of text, characters, etc.
MetrixLab started by developing a custom platform that replicated Facebook's In-Stream viewing environment. This ensured a true-to-life experience for each consumer. A selection of ads was chosen and coded for each variable of interest. Consumers were shown one minute of content before being shown the test advertising. Once they viewed the ad, they were presented with another three minutes of content before being asked MetrixLab's creative diagnostics focusing on breakthrough and response (the Ad-Vance copy test for mobile ads).
A meta-analysis was conducted using survey and coded data to identify the key creative elements that drove significant impact, these respective key elements formed the foundation for developing a set of best practice guidelines.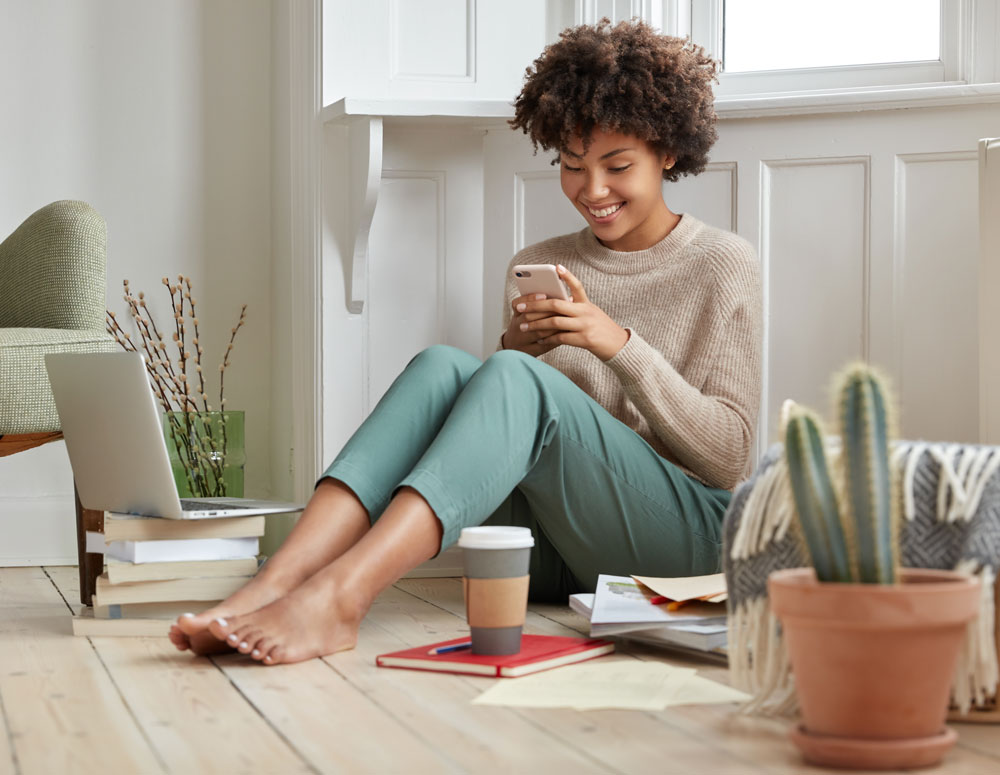 The analysis not only identified a series of best practice recommendations: When applied, Facebook found that In-Stream ads that followed these recommendations saw a 6.5 point ad recall lift, on average, when compared to ads that did not. In other words, the results of the creative testing had a direct impact on in-market performance.
The partnership between MetrixLab and Facebook is one that continues to drive the advertising industry forward with true understanding and confidence in what makes high performing and impactful creative across new developing platforms and products.