Behind the Insights:
a podcast series by MetrixLab
Discover MetrixLab's diverse range of expertise by listening to our experts in conversation with some of the industry's brightest voices.
Let's talk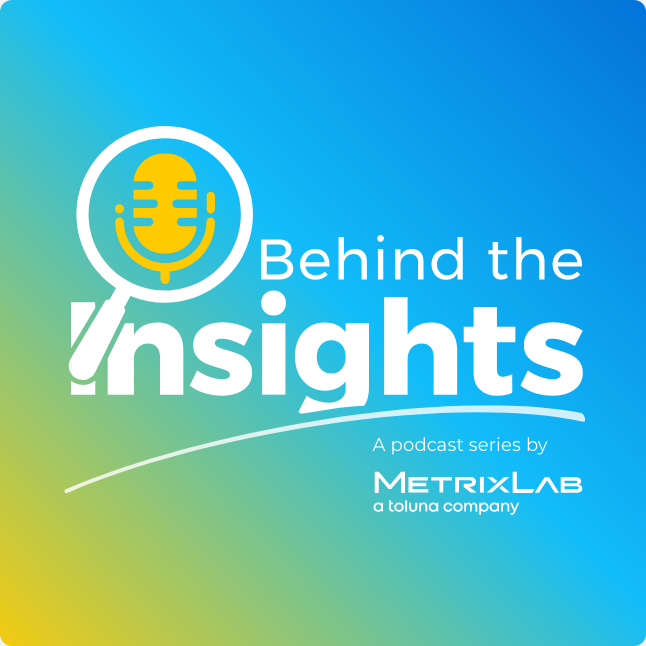 Welcome to Behind the Insights,
MetrixLab's very own podcast series!
Join us as we speak to experts from all around the world to discover what's driving the hottest topics in insights. From the latest trends and developments to fresh insights into tackling some of the industry's biggest challenges – and everything in between – Behind the Insights goes beyond the data to uncover what's pushing our industry forward.
Before you get started,
allow us to give you a little bit of context
At MetrixLab, we challenge the status quo of insights. We combine the best of new technologies with human intelligence to push the boundaries of research and help our clients make smarter business decisions. How? By providing next-level consumer insights that drive impact and keep our clients ahead of the curve.
Our expertise, passion, and wide range of solutions make us a force to be reckoned with (our clients can attest!) and today, we're proud to work with more than half the world's top 100 brands.
In just one decade, MetrixLab has grown rapidly, and along the way, we've learned and accomplished a lot. Now, we're itching to share our knowledge, experiences, and expertise with the world.
That's how the idea to create Behind the Insights took form: we wanted to build a dedicated space where MetrixLab experts can speak to industry professionals, thought leaders, and clients to really dig into the latest insight topics, trends, and themes and lay bare what it takes to succeed in our dynamic, ever-evolving industry.
And so, here we are. Ready to dive in?
Season 3 is here! Listen to our latest episodes
Episode #1
Building a thriving community with social media
We're kicking off Season 3 with Global Social Insights Leads Selin Varol and Gilbert Saktoe, who are in conversation with CultureHub's owner Ruben Kramer. Hear what they have to say about social media, actionable insights, and how to build authentic connections with your target audience to grow your business.
The first two seasons of Behind the Insights were published as vodcasts. Catch our experts in action and watch our earlier episodes here:
Watch our episodes from Season 2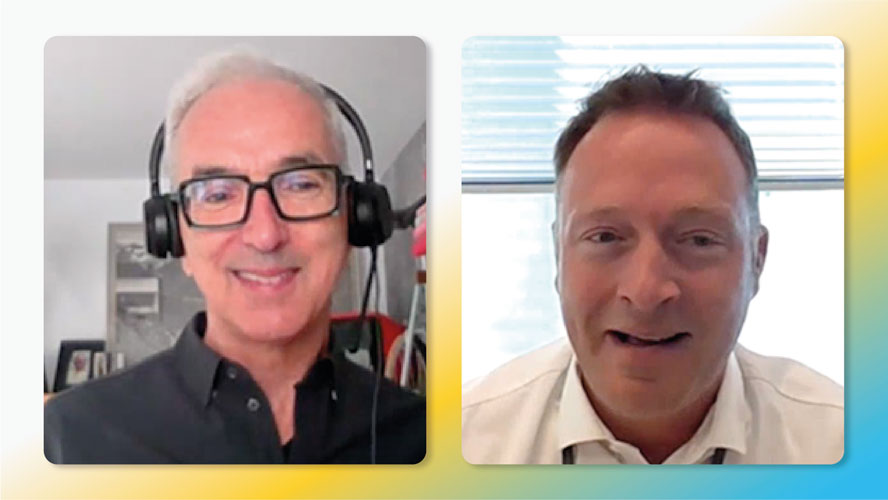 Episode #4:
Cutting through the noise: The evolution of creative work and how we judge them
MetrixLab's Global Senior Consultant Andy Santegoeds joins EY Director of Brand Marketing and Communications Ron Scheider in a discussion on creative work. What makes creative work so tricky to create and judge? From cutting through the noise to maintaining a human touch, there's a lot to consider when it comes to creative content. Find out more in this episode.

Click play to learn more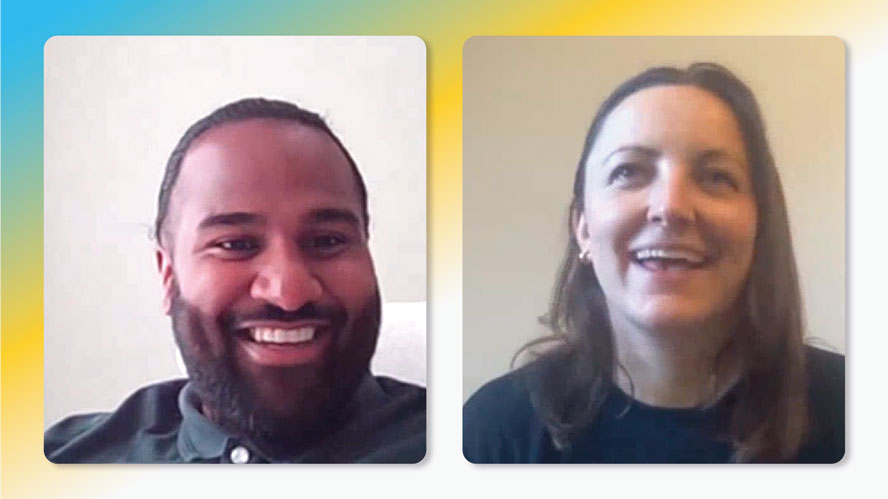 Episode #3:
Plenty of fish in the sea: Casting a wider net with social media data
In this episode, MetrixLab's Global Social Insights Lead Gilbert Saktoe speaks to Netbase Quid's Senior Solutions Consultant Jackie Balchin about the importance of social data, its effectiveness, and how it can be optimized. Learn how combining social data with traditional research can yield even more granular insights. It might just be what your brand needs to succeed!

Click play to learn more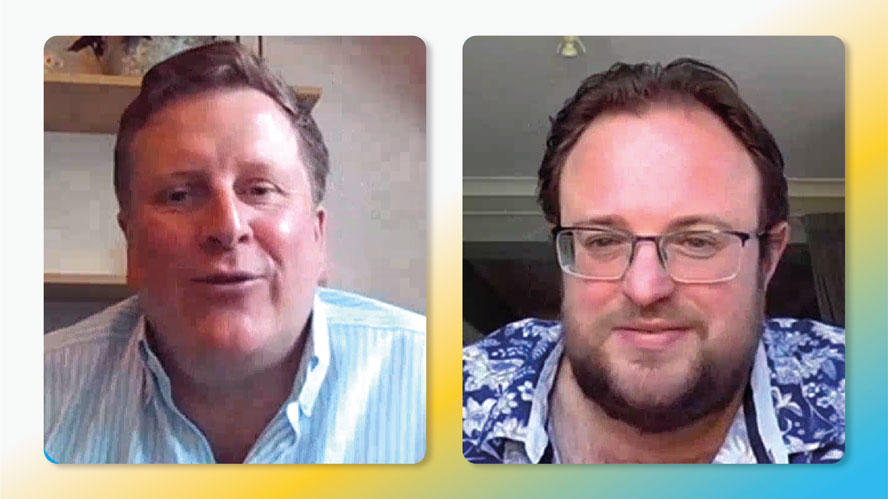 Episode #2:
Why online qual is taking over
In this episode, join MetrixLab SVP Senior Client Director, Gavin Sugden, and Beam Suntory Global Insight Director, Paul Thomas, as they share a case study of the rise of online qualitative solutions (spoiler alert: This episode features product placement of MetrixLab's Immerse digital qual platform!)

Click play to learn more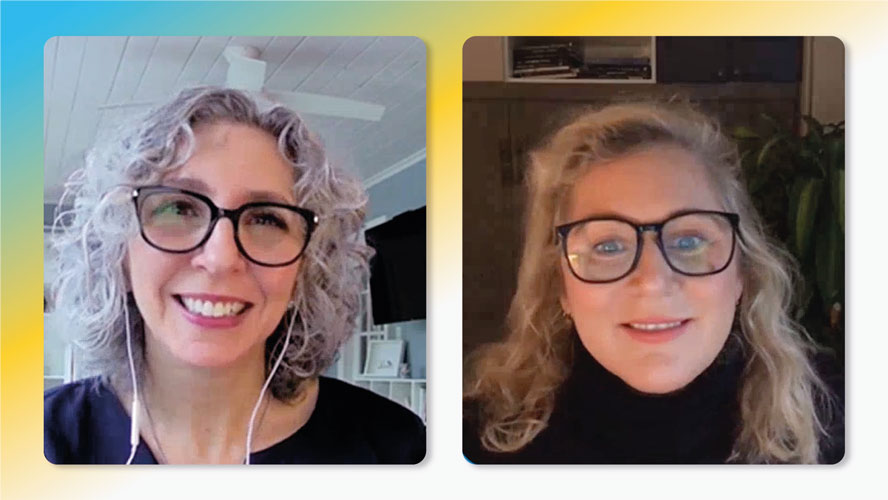 Episode #1:
Let's get curious – sparking engagement in the research industry
In this episode, join MetrixLab's SVP Group Lead, Michele McDonald, and Pierre Fabre's Chief Data Officer, Sarah DaVanzo, as they have a curious conversation on fostering curiosity in brands.

Click play to learn more
Want to dig deeper? Watch Season 1 episodes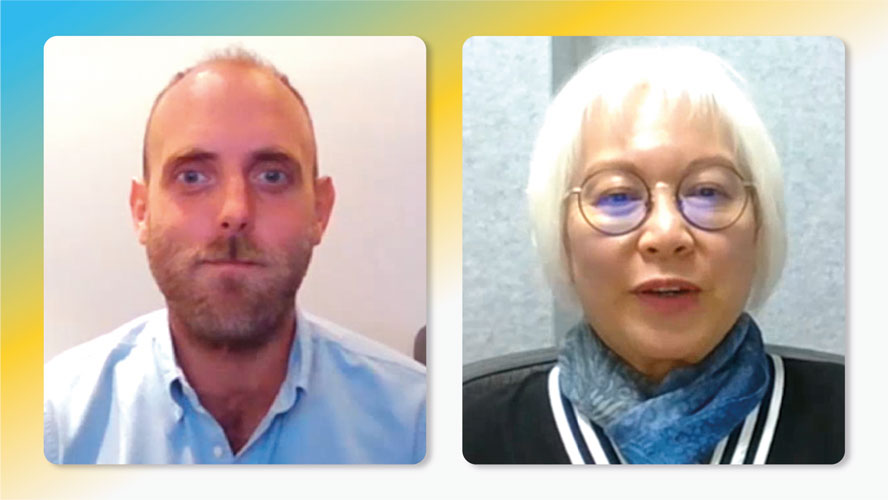 Episode #5:
Using new tools to drive faster results
In this episode, join Rob Valsler, Managing Director of AMEA at MetrixLab, and Shirley Ng, Research Principal at General Motors, as they discuss using new tools to drive faster results.

Click play to learn more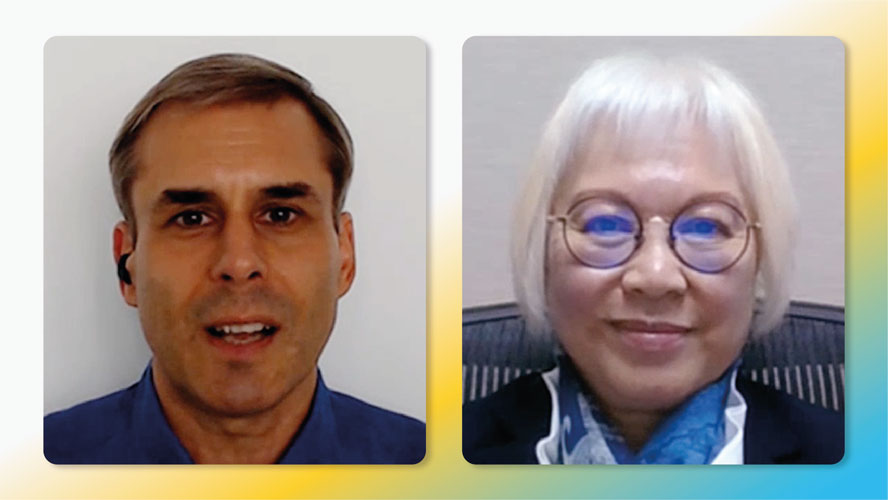 Episode #4:
Who's driving the research behind emerging technologies?
In this episode, MetrixLab Client Director JJ Szymanski and General Motors' Research Principal Shirley Ng discuss how customers shape the research behind new technologies. Ready to dive in?

Click play to learn more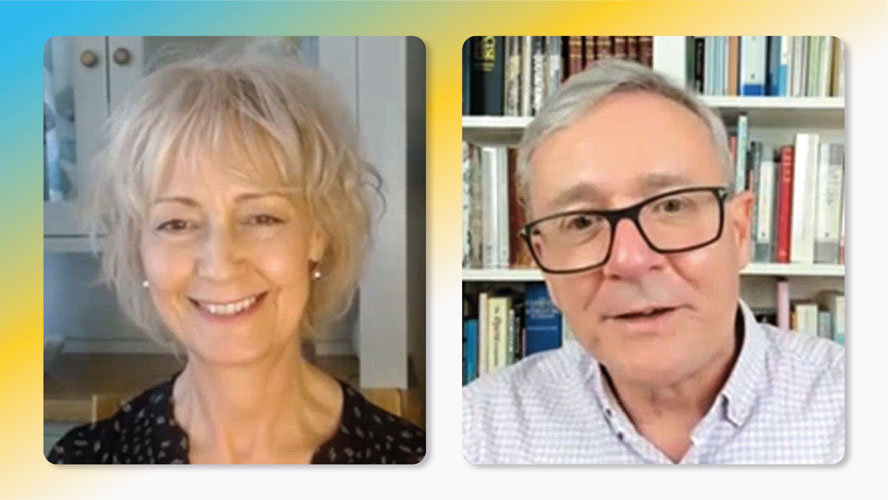 Episode #3:
Welcome to the jungle: The complex landscape of brands and consumer decisions
In this episode, join MetrixLab Global Brand Consultant Hilary Gaines and Head of Effectiveness at adam&eveDDB Les Binet as they talk about how to succeed in building brands and winning customers.

Click play to learn more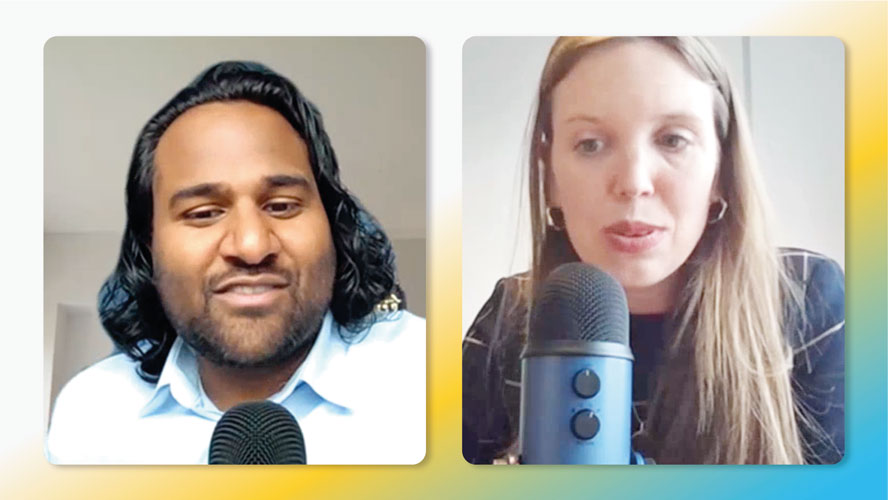 Episode #2:
You might also like: How AI shapes our product and food choices
In this episode, MetrixLab's Global Social Insights Lead Gilbert Saktoe is in talks with Anne Klesse, Associate Professor of Marketing at Erasmus University Rotterdam School of Management. Join them as they discuss how AI impacts consumer decision making.

Click play to learn more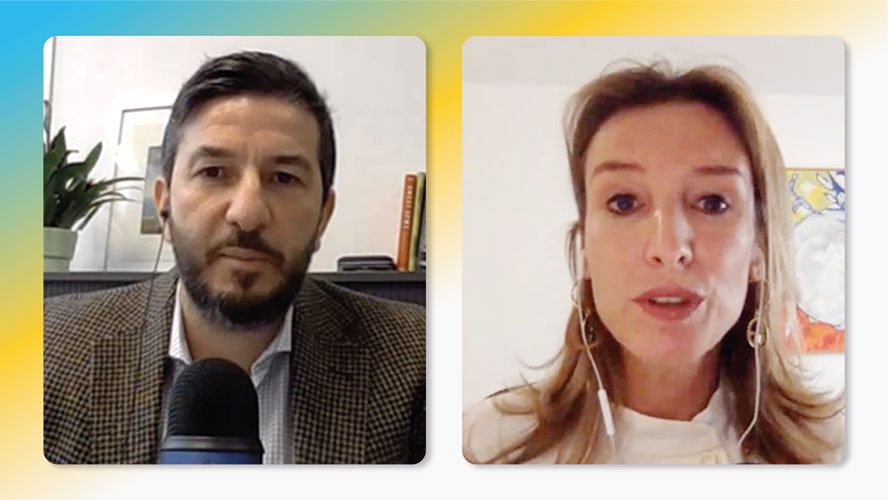 Episode #1:
Ready for takeoff: the post-COVID future of air travel
In our first episode, Managing Director of MetrixLab Switzerland Hassan Mouheb and founder of IN Air Travel Experience Anne de Hauw talk about what's next for the air travel industry after COVID-19. Dive in!

Click play to learn more