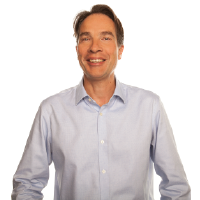 By Alexander Kleijngeld,
Senior Director, Solution Consultancy at MetrixLab

At its core, a great packaging design does three things: Grabs attention, communicates and persuades the consumer to buy. Simple enough, right? The tricky part in making great packaging is that those three goals can conflict with each other. While bright colors can certainly make a product stand out on the shelf, they are off-putting to some customers. Similarly, you might include photography in your packaging design to demonstrate the product in use. This, however, can compromise the speed of brand recognition. So, there is no one-size-fits-all solution to successful packaging design. It's a puzzle where both creativity and analytics intertwine – and that's exactly what makes it such an interesting challenge!
Use color and visual assets to design attention-grabbing packaging
Strong visibility is the first step to creating a powerful packaging design – unless your product is seen by a consumer, there is no one to persuade to buy it. So, how do you ensure your product is seen and stands out from the competition? One way is using color that contrasts with competitors' packaging. Milka chocolate bars demonstrate this brilliantly: their highly distinctive purple packaging launched at a time when the color of chocolate packaging was dictated by chocolate type – red for pure, blue for milk, and green for hazelnut.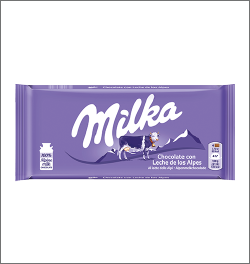 Besides contrasting colors, distinctive visual branding offers another way to stand out from the competition. Apple's apple, Shell's shell and Camel's camel are all examples of visual identity elements that have become distinctive brand assets. For many brands, their most – and often their only – distinctive visual asset is their logo. If this is true for your brand, make sure it gets the attention it deserves by giving it a sizeable and prominent presence on your packaging design.
Communicate the benefits of your product convincingly
It's important that your product is seen by the consumer, but visibility alone doesn't guarantee success. If you want your products to sell, make sure the consumer finds good reasons to buy it while browsing the aisles. You can achieve this by convincingly communicating the benefits of your product and brand through your packaging design.

Most importantly, the core benefit needs to be clear. We often see brands succeed at this by incorporating the core benefit into the name of the product. If that's not feasible, or if your product has several functional benefits worth mentioning, listing them on the package in an attractive fashion, such as an icon, is a great option too. Now that you gave the consumer a reason to buy, you need to also give them a reason to trust the claims you're making about the product. Gain credibility by showing images of the ingredients, for example, or if you want to be bold, why not include a partially transparent package to reveal the contents to the consumer? Dorset Cereal demonstrates this method excellently. Finally, you can use packaging to tap into consumers' subconscious and give your product an emotional appeal. Design elements like the handwritten logo and tablecloth-patterned lid featured on the glass jar of Bonne Maman jam creates an impression of artisanal quality and authenticity.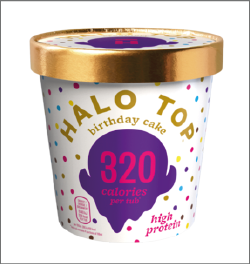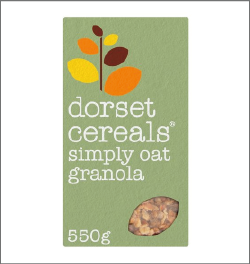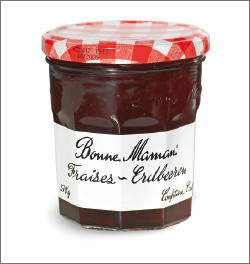 Balance category and brand benefits for persuasive packaging
Your packaging may catch the eye, credibly communicate product benefits and create emotional appeal with its design. But if it doesn't actually persuade the consumer to buy your product, then what was all the fuss about?

Brand choice is often driven by subconscious thought and emotion, which makes it difficult to isolate consumer preferences – even for consumers themselves. In our experience, the most successful packaging designs are those that find a distinctive brand-specific benefit and combine it with a category benefit. For example, a shampoo's category benefit is clean hair. Its distinctive brand benefit may be making your hair – and by extension your personality – shine. Persuading a shopper to choose your brand over a competitor takes convincing packaging that features a balance between communicating category and distinctive brand benefits.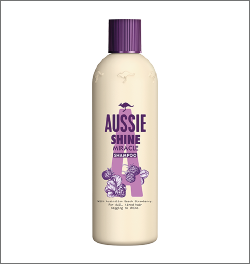 How we can help you
With trade-offs at every step, the art and science of creating packaging design comes with a degree of risk. Frameworks and rules of thumb do exist but given the elusive and dynamic nature of consumer brand choices, they merely scratch the surface of what will lead to success.

Mitigating this risk is where we can help with our PACT Suite: A set of solutions geared to optimize your packaging at every stage, and pre-test the outcome before going to market.

Contact us to get started! If you'd like to do some more research yourself, download our whitepaper on creating powerful packaging for more tips.