Influencer marketing best practice:
Seven lessons learned
Influencer marketing best practice:
Seven lessons learned
The how, what,
why and when
of influencer
marketing
Paying celebrities to recommend products has been around since the 18th century, when British company Wedgwood used royal endorsements to help market its china. Fast-forward to today, and "influencers" are marketing's hot currency, the stars of social media, paid to promote products to fans and followers. They're often used to appeal to younger, harder to reach consumers.
Done right, then the integration of the brand is seamless, with the influencer having editorial control of what they post on Instagram, YouTube, Snapchat or other social channels, and always including a label to show that it's a paid-for promotion. If an influencer is a fan of your brand already that can only help in the credibility stakes, and they'll be more open to understanding what you as a marketer want from the relationship.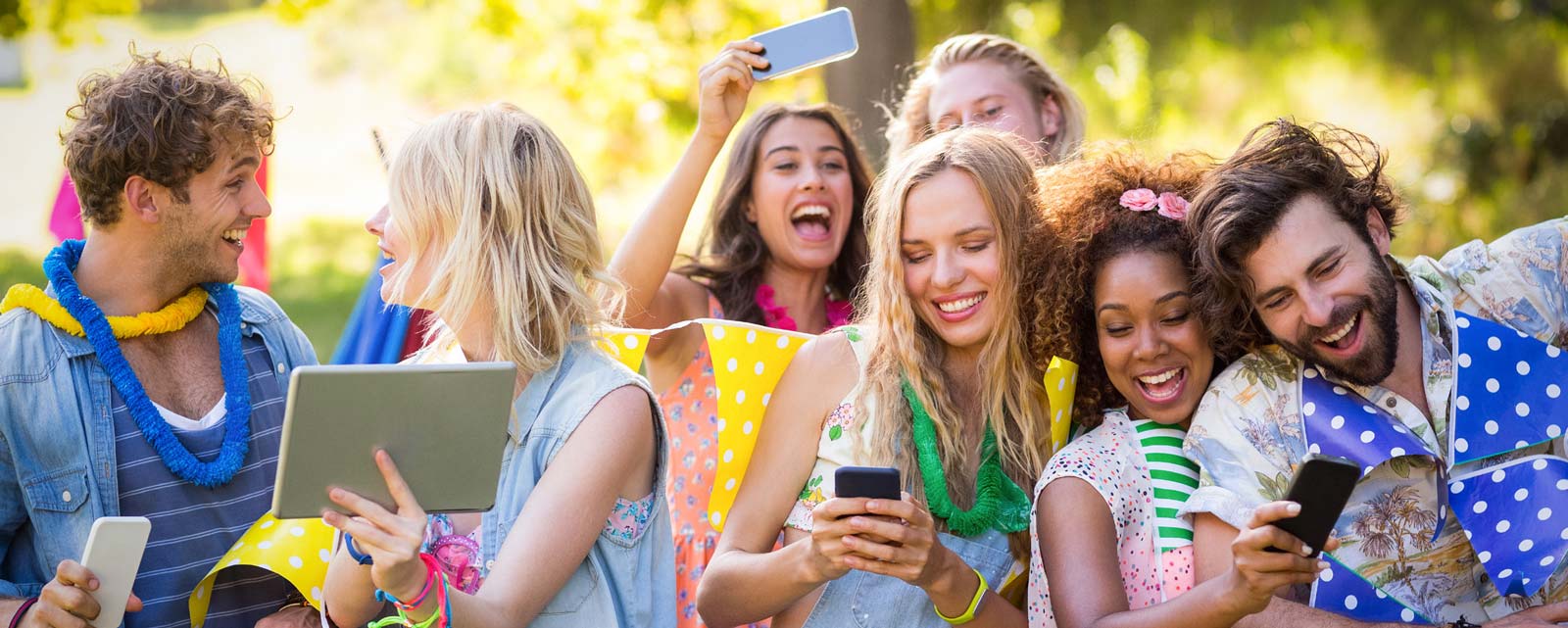 An influencer doesn't have to have a following of millions – working with several 'micro' influencers can be more effective for targeting. For marketers, finding the right kinds of influencers to represent their brands is the important first step. We can help with both finding influencers and measuring the impact of influencer marketing.
Here is a variety of examples showing how brands have worked with influencers, followed by key learnings on how best to collaborate with them. And if we've piqued your interest, we'd be delighted to help you find influencers to work with as well as evaluating your campaign's effectiveness. Find out more at www.metrixlab.com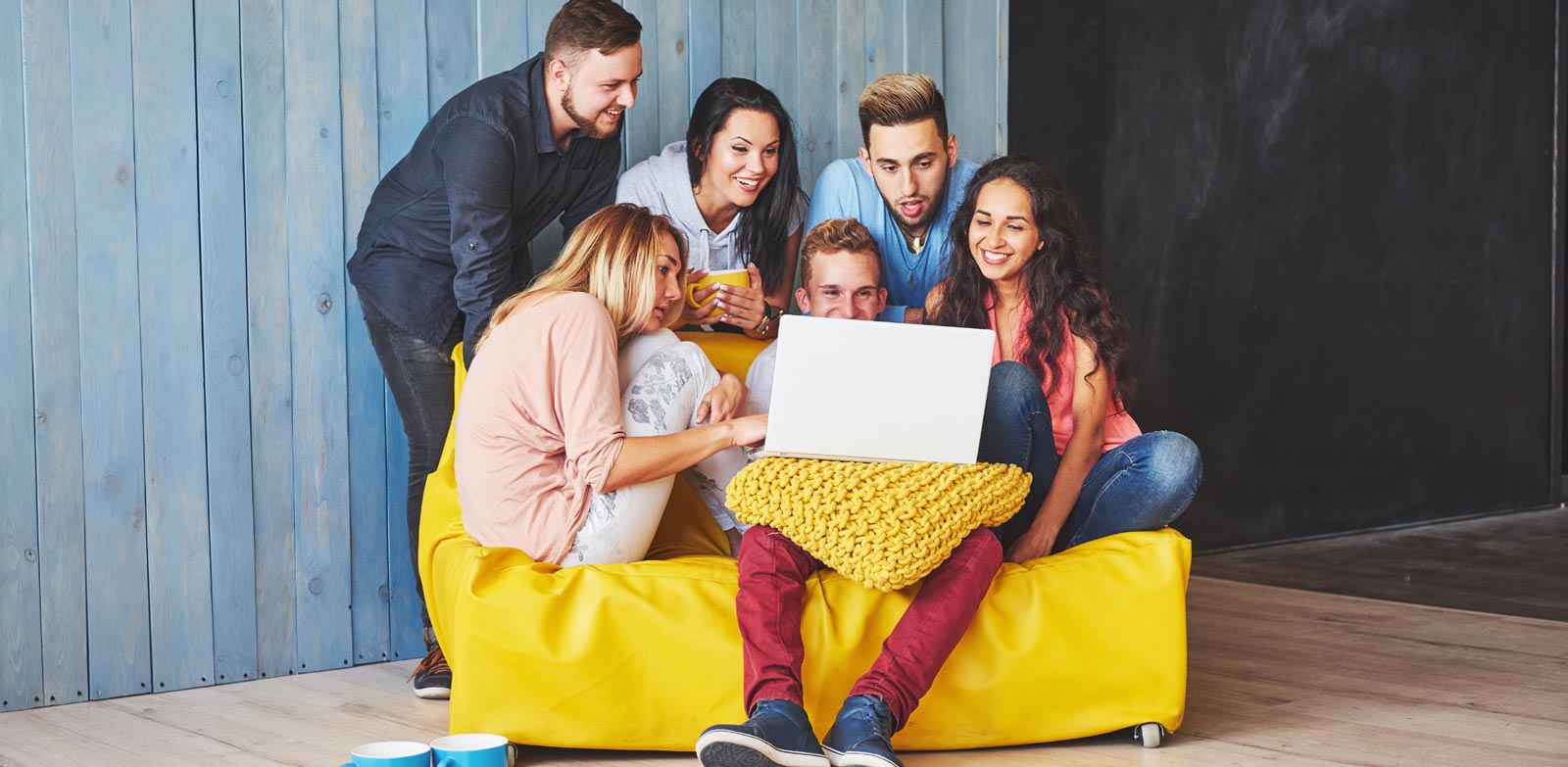 Want to read more and download the whitepaper?
Please let us know more about you: