Social influencers
Your top three questions about
social influencers answered
Influencer marketing is a hot topic among marketers, and for good reason. It helps brands to extend their reach among hard-to-reach audiences and build relationships with consumers. And it's only getting bigger. Google searches for "influencer marketing" have grown 1500% since 2017, and the industry has grown to $6.5 billion in 2019 ­­– more than doubling the figures from 2017.
Check out what Gilbert Saktoe, Social Insights Researcher at MetrixLab, has to say about how you can use influencers to boost your brand and your business, and what's to come in the future of influencer marketing.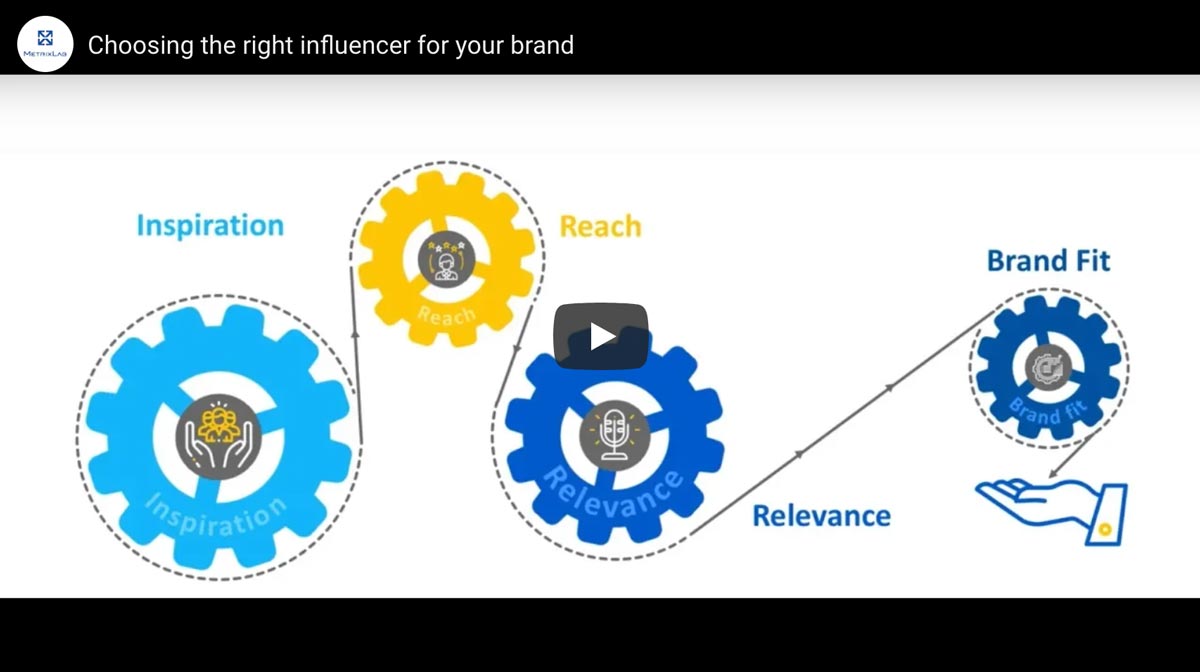 Not a fan of video? Here we answer three common questions that we're asked about influencer marketing.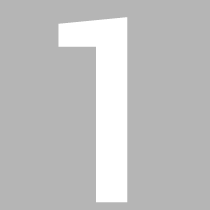 Question 1: How do I choose the right #influencer for my brand?
You may be surprised about which social media influencer is right for your brand. While Beyoncé promoting a product to her millions of online followers might seem the dream, bigger isn't always better when it comes to the number of followers an influencer has. The right influencer depends on your brand's business needs and strategy.
Micro or macro influencers? Who has the greatest impact?
Micro influencers have smaller but potentially more relevant and engaged audiences. A blogger with 10,000 followers and the potential to increase their reach might be described as a micro blogger. A strategy involving micros bloggers can work when you have a niche product or are running a local campaign.
A macro influencer, with a much bigger and more international following, is more suited to international and global campaigns. But bear in mind that such influencers are more likely to be working with or have worked with other brands.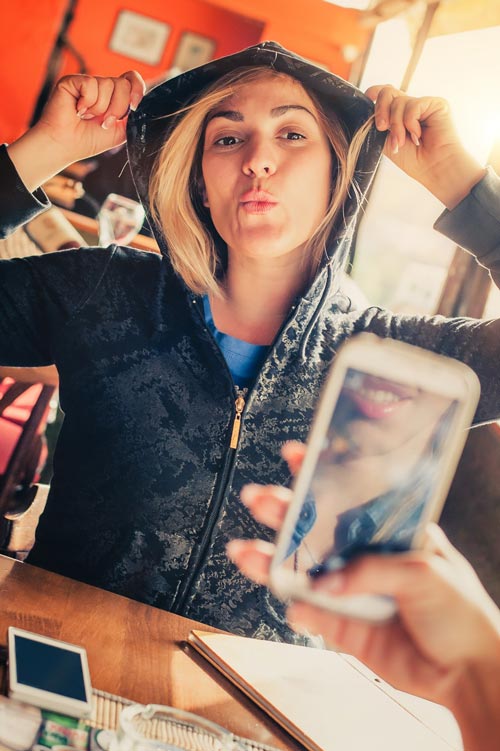 If you're interested in identifying your perfect influencer partner and tracking their impact on your campaigns and brand, check out this article on 'Digital marketing in the aged of the social media influencer'. Or download our whitepaper showing ten examples how brands use influencers and our seven key learnings.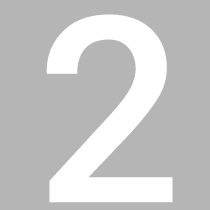 Question 2: How can I maximize the impact of influencers for my brand?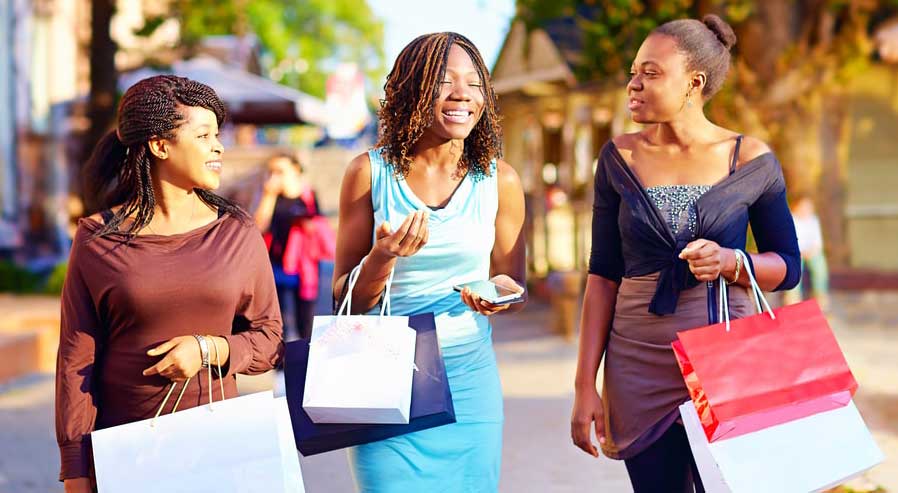 One of the most common ways for brands to work with influencers is via pre-roll ads aired prior to their slot on YouTube. Another is through paying to have their product promoted by the influencer via their blogs, vlogs and posts. A less common way of working perhaps is for brands to generate earned media. That is, they partner with an influencer who naturally likes and will promote their brand without payment.
We see significant results when the power of influencers is combined with a TV campaign, for example. Many brands also combine using influencers with their owned and other paid-for social posts on Instagram and Facebook. There is also a growing trend for food and beverage brands to combine their out-of-home advertising and their use of social media influencers, as well as a rise in the market for social listening platforms.
However you choose to leverage influencers in your marketing strategy, there are some common best practices to follow.
Our top three recommendations for optimizing your brand's influencers:
Your promotion should seem natural. Endorsements should look and feel native to their environment, rather than the social media equivalent of an advertorial. At the same time, paid-for endorsements should be labelled as such – e.g., as #spon or #ad.
Make sure your campaign messaging comes through clearly and consistently. Provide guidelines so that your influencer knows the key points to cover in their own unique style. Encourage them to repeat this messaging.
Provide your influencers the right calls to action for their target audience. Encouraging feedback from followers in this way can provide you with important new insights about your target audience.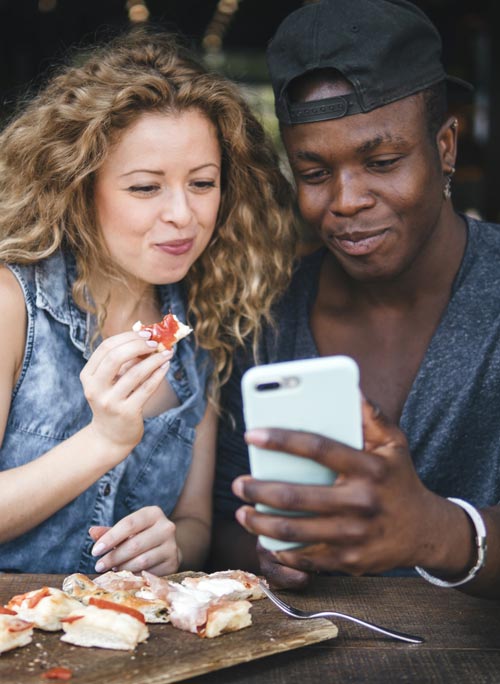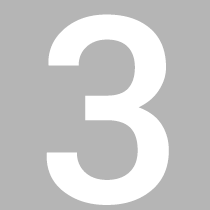 Question 3: How can I measure the success of an influencer campaign?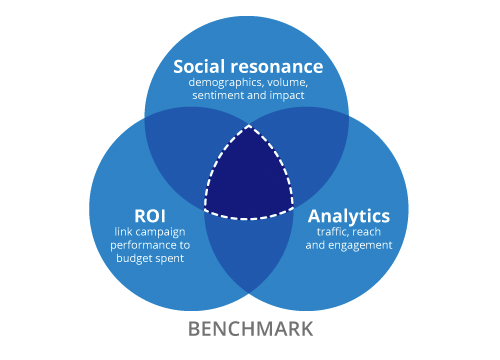 Well, you can measure the reach of your campaign by tracking brand mentions. You can also determine how engaged your target audience is with your influencers by looking at their comments and 'likes'. But to gain a fuller understanding of the success of your campaign requires deeper analysis. You need to take a closer examination of your audience's response, both in terms of the sentiment of their posts and any action they take. You should also compare an assessment of the performance of your influencer campaign against other campaign elements so that you can determine the best use of your budget.
At MetrixLab, we approach influencer campaign measurement analysis across these three areas: social resonance, ROI and analytics.
In a recent study of ours, a manufacturer's
influencer campaign was shown to
add both reach (3%) and impact (19%)
to its TV advertising.