Identifying your ideal social media influencers and measuring their success
The power of word-of-mouth recommendation has long been recognized, but influencer marketing has the potential to take this to a new level. With almost three quarters of teenage YouTube subscribers trusting social media influencers' opinions over traditional celebrity endorsement, it offers brands a fresh way to engage with hard-to-reach younger audiences.
It also provides a way to extend the reach of their campaigns at a time when traditional digital advertising is facing a number of challenges. These include new EU regulation in the form of General Data Protection Regulation (GDPR) and the rise of ad blocking. Recent figures show that 47% of consumers now use ad blockers, while there are 600 million devices blocking ads globally.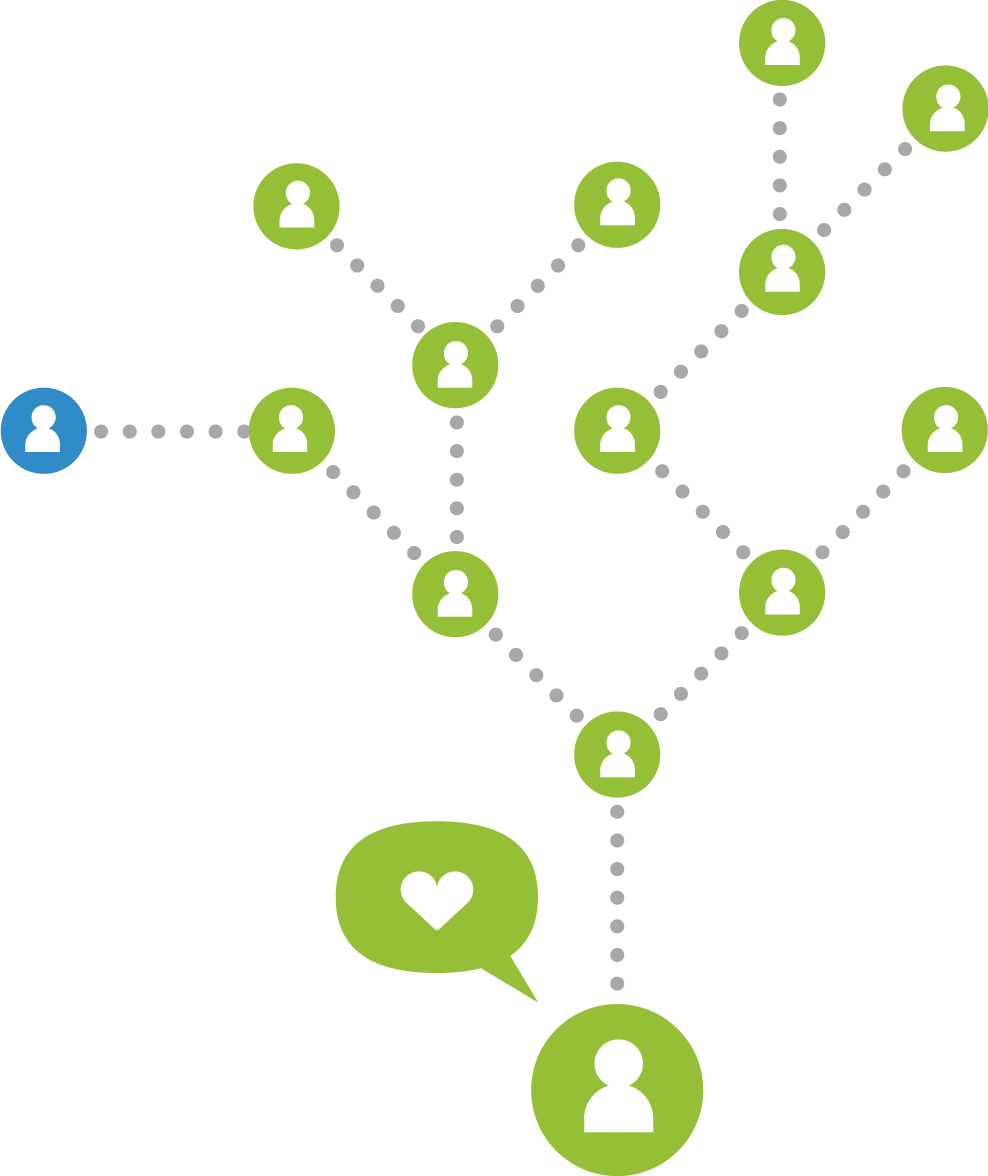 But influencer marketing is a comparatively new marketing channel, and there are still unanswered questions regarding its impact. Common client queries that we face at MetrixLab include:
Am I using the right influencers?
Should I be using numerous micro influencers or a small group of influencers with a large following?
Which content works best in terms of driving audience engagement and action?
Which social media channels (e.g. Facebook, Instagram, YouTube, Twitter) are most effective when it comes to reaching my audience?
How is the influencer channel performing in terms of reach, effect and efficiency compared to other media channels (e.g. TV, print, online video)?
To enable our clients to answer such questions, we've devised a sophisticated solution to help them measure, understand and improve their influencer marketing
Introducing our Buzz Influencer solution
This combines survey data and user-generated content, which is analyzed using a blend of human analysis and artificial intelligence. This is no one-size-fits all approach. We understand that each brand is unique and has its own specific marketing objectives. Yours is no exception. Buzz Influencer is a one-stop solution to identifying the perfect influencer partners for your brand, and evaluating their performance against your specific benchmarks.
Want to read more and download the whitepaper?
Please let us know more about you: