Closing the digital gap
How pharma companies can
benefit from digital advertising
The shift of advertising dollars from billboards and traditional TV ads to online is nothing new. But one sector lags way behind the rest. Pharmaceutical marketing remains resolutely behind the curve and is yet to substantially switch to digital.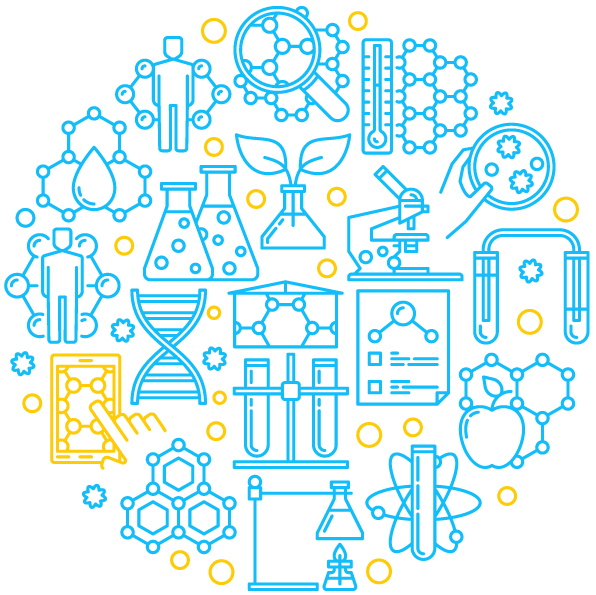 We surveyed pharma executives to find out why digital marketing in the pharmaceutical industry is proving such a stumbling block, when other sectors have embraced it. The reasons for failing to go digital are both clear and varied. For some, TV appears to have the greatest reach among consumers. Others believe government regulations become too onerous in an online context. We believe that the real answer is that few understand this new advertising channel. Furthermore, the pharmaceutical industry as a whole has little knowledge of how to leverage it effectively.
At MetrixLab, we believe that digital presents an exciting opportunity for pharma marketing. As in all things, knowledge is power. In this whitepaper, we explore the key insights needed to make the most of digital advertising. As understanding increases, we expect pharma digital advertising to grow substantially.
For many patients, the internet is the first port of call when researching symptoms and drugs to address them. According to our research, over 50% of patients use the internet to research their medical condition. However, many patients fail to successfully navigate the sea of information available online to find the specific information answers they seek.
Take the diabetic community, for example. A subset of these patients are highly motivated to manage their own condition. Patients talk frequently online about diet, recipes and exercise programs. A deep listening study we recently conducted online among thousands of patients shows that most are extremely naive about medical treatments. They are aware of the need to address their A1C levels. However, they have very little understanding of the role that prescription medications have to play in helping them to do this. Why is this the case? Quite simply, diabetes medicine brands are not providing the information needed by patients in a way that they can understand.
Want to read more and download the whitepaper?
Please let us know more about you: