Understanding the New Normal consumer insights tracker program
We build in data from the quant survey, social insights, external trusted sources and brand examples to bring the impact of COVID-19 to life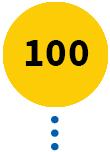 My life is back to normal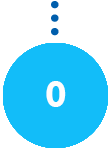 My life is far from normal
N = 3,400 adults 18+ per month (200 per country)
New results monthly
We asked people across the world to what extent they feel their lives have returned to normal.
Click through the graph to see each country's results.
Check this space each month to watch the progression of our tracker.
Breakout findings
Curious about a sample of each month's results? Look no further.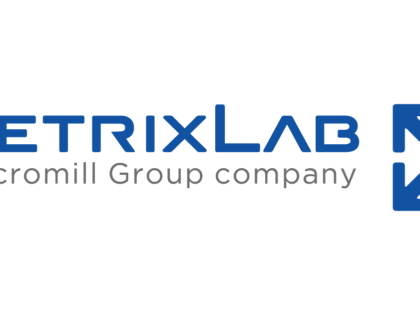 December
The latest results clearly show the impact of the global rise in coronavirus cases. Many countries – mostly in the West – are now confronted with a booming second wave. It's no surprise that this has led to more restrictions varying from regional tiered approaches to full lockdowns. Consumer expectations and hopes are fragile and we see optimism in a return to normal dropping in these markets. Countries like the Netherlands and Brazil are at similar levels as the first wave in April 2020. Germany, the UK, France and the US are closer to the levels from late spring.
Most countries in the East – like China, Indonesia, Thailand, Vietnam and Australia – have by far the most optimistic view and are hopeful of a return to pre-COVID normal in the short term.
The only exception here is Japan. Japan has entered a third wave of infections in December, accompanied by unprecedented pressure on the health care system. This is reflected in growing pessimism and a shocking 57% of people expecting a return to normal to take more than a year.
As a consequence, the total average of the 17 markets remained stationary – Uplifts of the more optimistic countries in the East are outweighed by growing pessimism in the West.

"Thanks a lot. I found it very informative and a good mix of consumer sentiment, desires, and nods towards eCommerce and communication."
– Global Strategic Insights Excellence Manager, Oil

"Many thanks for sending the slides over. The two webinars you delivered so far were honestly very good. Very interesting insights, mix of quant and social data is also very interesting and I really appreciated the illustrations with brands' initiatives. The combination of all this makes it a very pleasant presentation to follow and I know that my opinion is shared by some members from our insights community. Looking forward to the next one."
– Head of Market Research, Food Services

"It was a good webinar. Have been attending a lot of these. But I liked that the MetrixLab presentation threw in a ladder of pragmatism."
– Global Head of Innovation, FMCG
Strategic insight and advice
What actions can brands take to help consumers navigate "the new normal" brought on by COVID-19? The situation isn't the same in every market and it's constantly evolving around the world. Our 12-month Understanding the New Normal consumer insight program has a finger on the pulse of consumers in 17 markets worldwide.
Running from April 2020 – March 2021, this program leverages survey data, social insights and external sources to provide a holistic perspective and key actions for brands. Our aim is to create a collaborative learning community of researchers, experts and clients.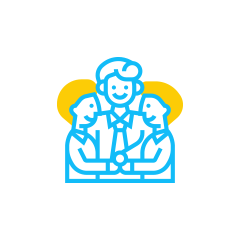 Contact us
Every month our global team of experts leverages this data to help brands deepen their knowledge and stay connected with their consumers today.
Your input is also valuable because it can steer the program to get to the core of what brands need to know today – and help plan for tomorrow.
Get in touch with MetrixLab for the latest articles, whitepapers and more, and to learn how we can support you and your brand.