Understand the brand triggers that
fuel consumer choice decisions
TEMPO is a powerful solution that tackles the full ecosystem of brand influences
The way we think about brands has changed. Modern academic thinking and empirical research have revolutionized the way most leading businesses now think about brand growth. But brand tracking has not adapted to reflect this thinking, leading to a disconnect between brand tracking, marketing strategy and business performance.
That's why we created a future-forward equity measurement framework that supports the latest thinking in how brands grow, while flexibly adjusting to your unique business needs.
Get in touch
A comprehensive brand tracking solution that offers you:
Powerful framework:
Get smart, modern, academically-grounded insights that are straightforward and easy to understand.
Intuitive adoption:
Businesses can easily adopt and use our simple and intuitive framework in day-to-day decision making to drive brand growth.
Flexibility and agility:
A multi-tiered, customizable approach allows you to evolve the program easily as your business grows and changes, with modular add-ons to address different business questions and needs. Our team will co-create with you as needed to adapt to your specific business needs.
Engagement and consultancy:
Our teams are ready to collaborate with your brand and research teams to provide the best insights and advice to help you make better decisions to grow your brand.
Value:
Get deeper insights and coverage of more audiences, brands or markets at a competitive price, at a time when we all need to be doing business in a smarter and more streamlined way.
Sounds interesting?
Keep reading to learn more.
Keep pace with today's brand tracking needs with TEMPO
TEMPO offers a smart and modern approach that draws from brand equity measurement theory and empirical research. It reflects the brand building philosophy of many global businesses today, packaged in a straightforward framework that your teams can easily understand and act upon.
From full equity deep dives and ongoing pulse monitoring to annual brand health checks or periodic key metric checks, TEMPO offers a flexible approach tailored to your action plans and budgets.
Our leading-edge multivariate interactive analytics tackle the full ecosystem of brand influences. We use these results to identify, interpret and prioritize consumer behaviors, attitudes and emotions to create a clear plan of action with you.
Take your brand to the next level
Use TEMPO for:

Strategic planning:
Holistic brand equity reviews allow you to identify priority brand opportunities so you can effectively focus investment and resource allocation.

Objective setting:
Advanced modeling identifies the KPIs that will drive growth for your brand, and which levers to pull to influence them.

Performance monitoring:
Monitor the metrics that matter and keep your finger on the pulse with state-of-the-art dashboard reporting to guide course correction.

Comms planning:
Prioritize the messages that connect to your brand growth objectives and KPIs.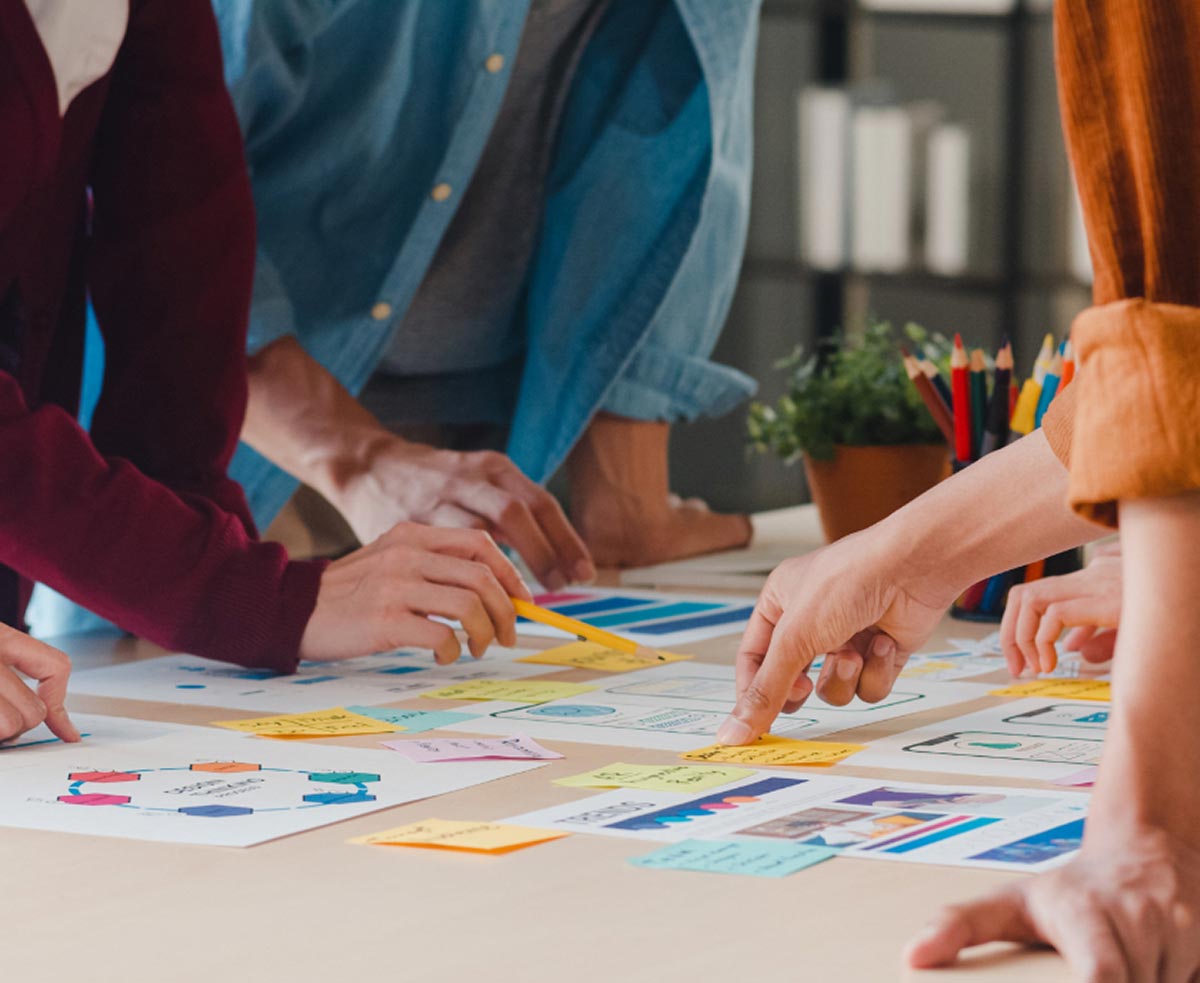 Brand engagement at MetrixLab
TEMPO is part of MetrixLab's Brand Engagement suite which offers solutions for every aspect of brand and communications research. With creative development through in-market brand tracking and creative evaluation – evolve your business easily as it grows and changes by identifying, interpreting, and prioritizing consumer behaviors, attitudes and emotions.