Predict ad performance fast with the power of
human and artificial intelligence

combined
Validated results delivered
to you in as little as 2 hours
Select or optimize your best creative for maximum campaign impact with ACT Instant.
Maximize the power of AI-based coding, machine learning and predictive modeling rooted in a database of over 16,000 ads, combined with expert analysis from our advertising specialists. Utilize in-context exposure with predictive models based on our validated pre-test methodology to measure breakthrough and attention.
And because there are no surveys or respondents, you get cost-effective results fast.

Fast and accurate: 70% of the coding is automated with the remaining 30% performed by our advertising specialists, ensuring high quality results

Detailed: Ads are coded and analyzed across 130+ creative elements

Scalable: Test hundreds of ads using the same methodology

In-depth: Predictive modeling analyzes individual elements and themes: Brand, Copy, Message, Scene, Character, Audio, Response

Actionable: Our advertising specialists provide written analysis of the results and recommendations

Strategic: You get more efficient and powerful meta-analyses to drive best practices and large-scale learnings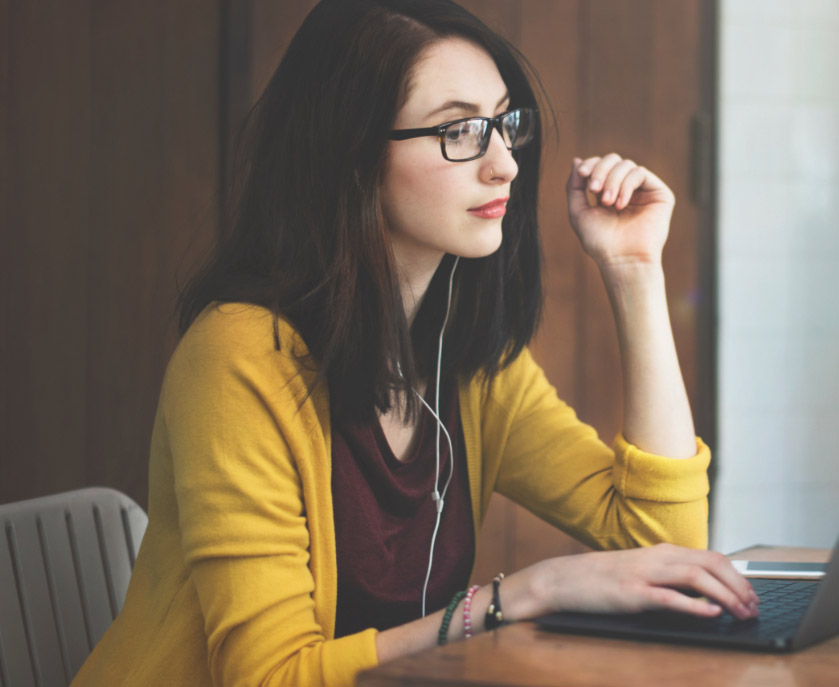 "It's not just a magical black box. You're seeing the process, you're seeing what is being controlled by the human input and what's being done by machines and computers. That transparency really gives you confidence."
– Alex Bowsher, Strategic Insights Opportunities Manager, Colgate-Palmolive Company, Insights Association
June 2020 session
How it works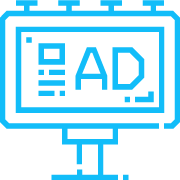 You send us your ad(s) and campaign details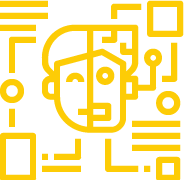 A combination of AI algorithms and human advertising specialists code ads across 110+ creative elements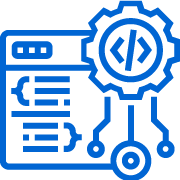 We input the coded variables into a predictive model

A human advertising expert interprets your results with a storytelling angle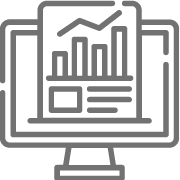 You get actionable insights and clear recommendations
70% AI-based coding
MetrixLab's proprietary automated coding process leverages the latest in facial recognition and machine learning to deliver predictive scoring of ad performance.
30% manual coding by an advertising specialist
Human experts code the variables that AI can't. The double coding process ensures that you get the highest level of accuracy and quality insights.
Powerful data
Coding yields over 300 data points per ad, for example: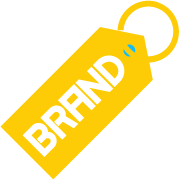 Brand introduced at 2 seconds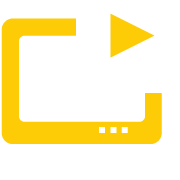 Logo shown in top right corner for 5 seconds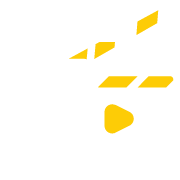 Number of scene changes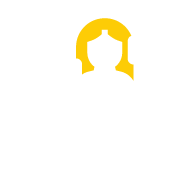 Number of messages delivered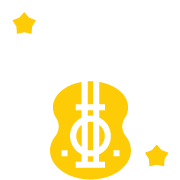 Music used in background