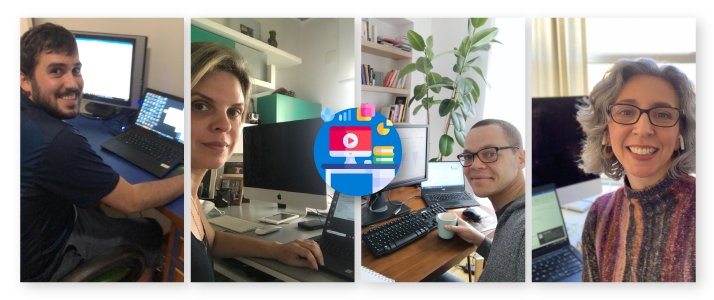 The fact is that COVID-19 will have a worldwide impact on day-to-day business and research, yours and ours.

How are we dealing with this?
Our main priority at this time is the wellbeing of our employees and our communities. The MetrixLab team is staying happy and healthy, so everyone here is committed to continuing to deliver the high levels of research and support you expect from us.
As a truly digital company, all of our employees worldwide are fully facilitated to work remotely. So there will be no interruption to the service you receive from us.
Online research is our core capability, so we already have all the tools we need to fully support your projects. We are receiving a lot of requests for our online qualitative solutions at the moment, and we're able to offer several high-quality approaches so you get the right consumer insights even without face-to-face research.
We are continuing to monitor the situation to determine any impact to research responses. We will keep you up-to-date.
Now more than ever, you need to understand how consumers are behaving. We are dedicated to getting those insights to you so your business can keep moving forward.

The MetrixLab team would like to support with consumer and client insight, even in a small way, organizations that currently need it the most. Please contact us for special pricing if you are an NGO or operate in the healthcare or other vital sector dealing with COVID-19 impact.

Stay safe,

The MetrixLab team