Creative principles
for mobile ads
The golden rules
of mobile ads revealed
1
Reveal brand in the first 3 seconds.
You'll be rewarded with higher brand recall.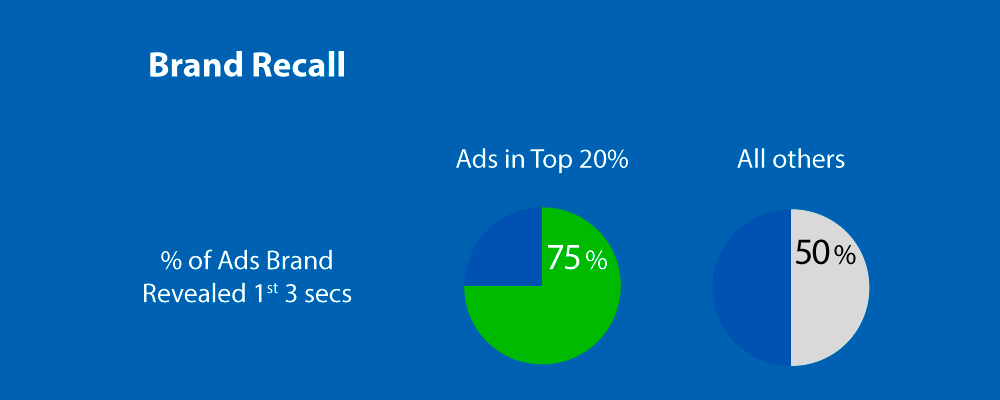 Ads which feature the brand for at least half its duration are most likely to be remembered.

3
Deliver key message within 10 seconds.
Ads that fail to deliver their key message within the opening ten seconds have lower
recall.

4
Prominently Display Brand
17%
A significant number of videos in our study did not display the brand clearly. This is an investment wasted.
5
Show product in use to drive relevance.
It drives relevance and help consumers understand your product's benefits.

6
Don't make people work to figure it out.
Brands that scored highly on understanding outperformed the benchmark for brand interest.

Most mobile ads are watched without sound.
To thrive in a mobile feed environment videos should make sense when played without sound. This will impact breakthrough and response.
8
Be Concise. Less is definitely more.
Shorter ads have better breakthrough.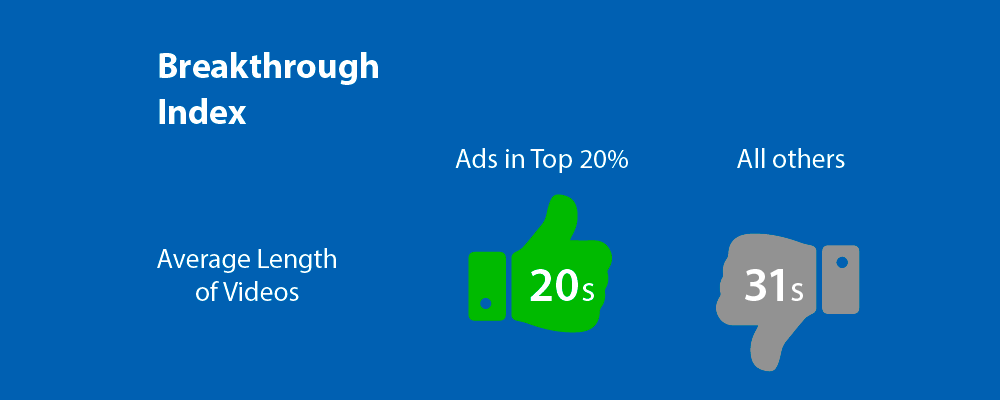 If we've left you wanting more, contact our mobile advertising specialists.
We get you answers in days, not weeks. That's why more than half of the world's top 100 advertisers trust MetrixLab.