CONTACT US
Headquartered in Rotterdam and San Francisco with 16 offices across the US, South America, Europe and Asia.
MetrixLab collects and analyses data from millions of consumers in more than 50 countries.
Get in touch!
Let us know how we can help you.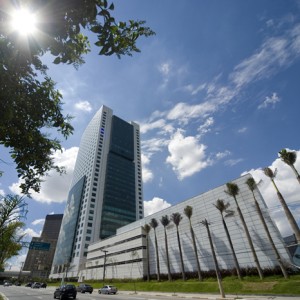 Address
Avenida das Nações Unidas,
8501 – 17th floor, Pinheiros,
São Paulo – 05425-070
Contact details
T: +55 11 3434-6448
E: info@metrixlab.com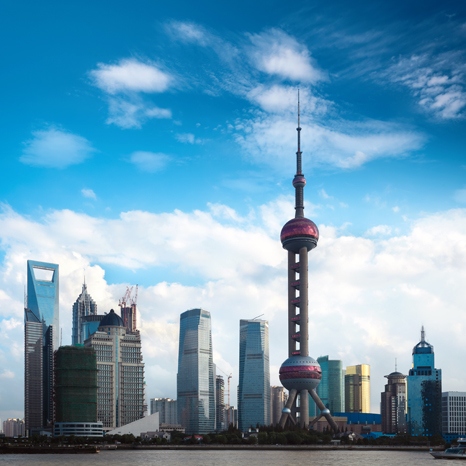 Address
Room G, 8/F LianFengHui building
315 Guang Yuan Xi Lu, Xuhui Qu District
Shanghai Shi
China
Contact details
T +86 21 6355 0303
F +86 21 3330 1225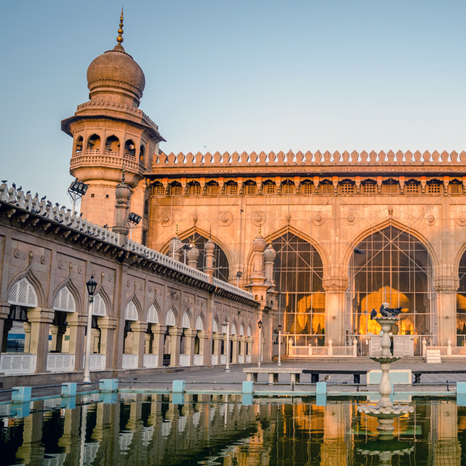 Address
MarketTools Research Pvt. Ltd.
Phase – l
1st Floor
Cyber Pearl
Hi Tech City
Hyderabad 500 081
India
Contact details
T 040 666 530 00
India HR Extensions: 3174/3285 Indian Employment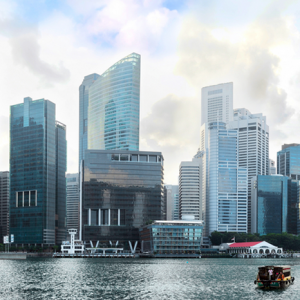 Address
Springboard
4th floor
The Quadrant Building
19 Cecil Street
Singapore 049704
Contact details
T -