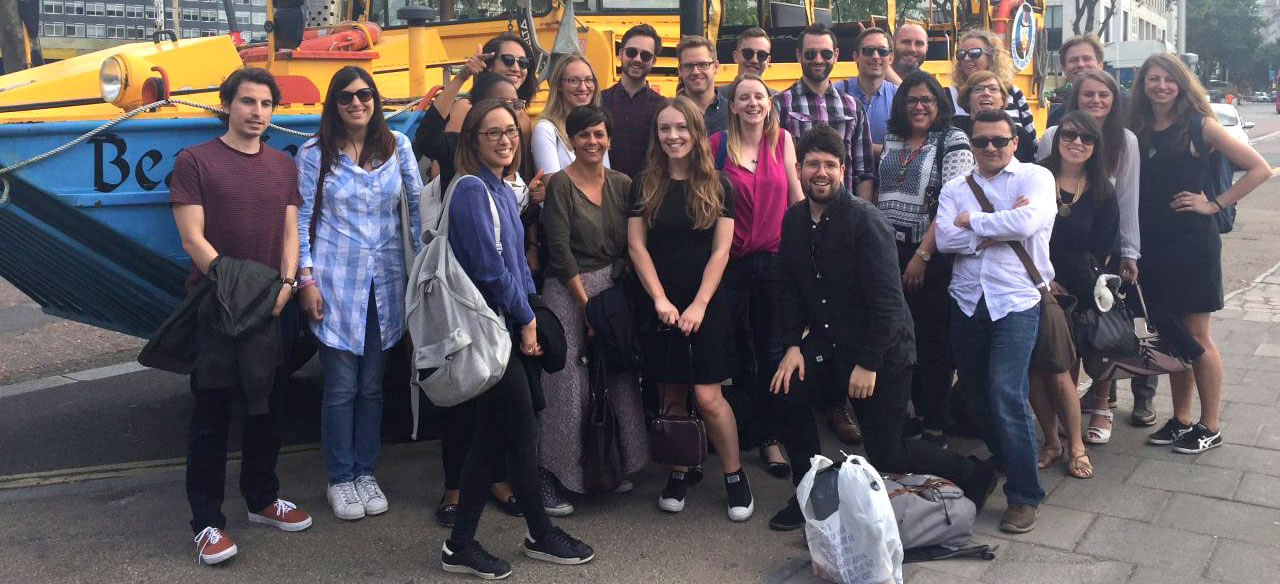 MetrixLab Traineeship vacancy – London
Welcome to the age of data. Are you curious? Are you motivated by what moves people and brands? Join us and experience the company that leads the next generation of consumer insights and marketing analytics. Help us as we turn data from surveys, social media and enterprise systems into valuable information and actionable insights that help leading brands drive innovation, brand engagement and customer value.
"MetrixLab brings together information, people, and technology to create insights for successful business strategies."
With 14 offices across the US, Europe and Asia, MetrixLab provides analytics and insights services in more than 50 countries for international clients such as Philips, Unilever, Danone, Nestlé, Heineken and General Mills.
MetrixLab offers the perfect environment to learn all aspects of qualitative and quantitative market research, with advanced innovative tools and techniques that enable us to better understand consumer behaviour and market trends.
Role description
As an intern you will be working very closely with the research managers on projects from A to Z (including project management, survey development, analysis and reporting), and you will be closely involved in the execution of projects. MetrixLab offers a training plan to all interns to successfully develop the necessary skills to manage projects independently.
The ideal candidate would have:
A relevant university degree (e.g., Marketing / Business Administration / Psychology   / Economics / Industrial Design, etc.)
A passion for brands and products
Interest in interpreting numbers and other data, ability to translate those into actionable results and insights for clients
Is able to show initiative and is a resourceful problem-solver
Is flexible and likes to work within a dynamic organization
Is able to express him/herself professionally verbally and in writing
Likes to work in a commercial environment where client's needs are your first priority
Is able to express him-/herself perfectly in English, both verbally and in writing Knowledge of any other additional languages is an advantage.
 What do we offer?
6-12 months traineeship
Challenging position at a dynamic, innovative, fast-growing, global company
A flexible work environment with a lot of self-responsibility
Career opportunities
A salary of £13K (annual)
25 paid days of leave a year
Interested?
Please send your motivation letter and CV to: jobs@metrixlab.com
Office Location
London
Email
Post
4th Floor Crystal Gate, 28 – 30 Worship Street London, EC2A 2AH